Academic Information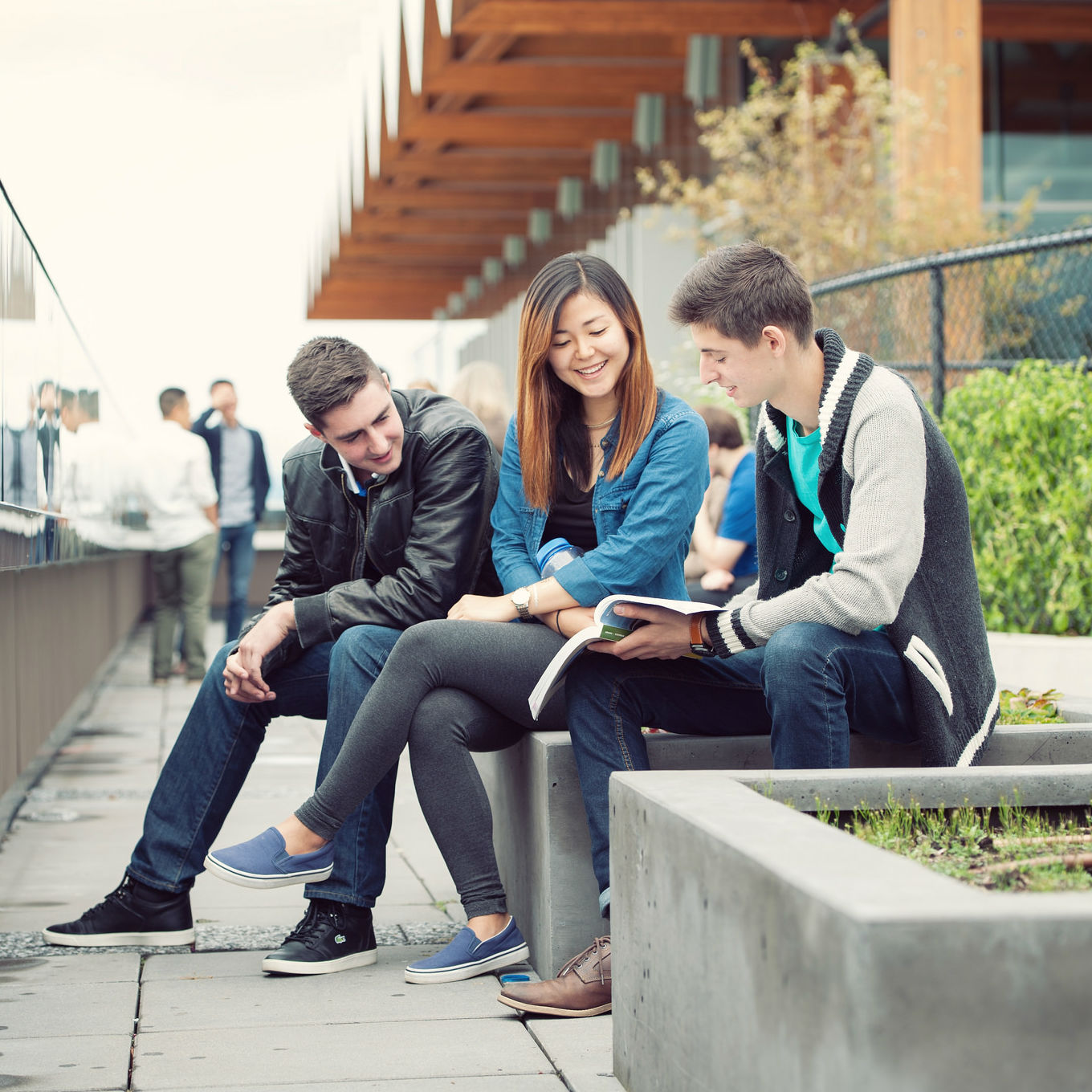 Transfer Student Timeline
Your Orientation to UBC Science
What is UBC Science Orientation and Imagine UBC?
UBC Science Orientations supports the transition of new students to the UBC community. Imagine UBC, taking place on Tuesday, September 5, 2023, is the first day of your UBC Science experience. On this day, you will meet your Orientation Leader, connect with fellow Science students, explore campus, and connect with your department (specialization). This is a great introduction to UBC Science and we can't wait to see you there.
What is a Science Orientation Leader and what do they do?
Every new-to-UBC Science student is paired with a Science Orientation Leader who will send you a personal email over the summer. Your Science Orientation Leader will be your guide at Imagine UBC and through your first few weeks at UBC Science. They can help point you to resources, let you know about awesome events around campus, or meet up with you. Check-ins with your Science Orientation Leader can be when you want and about whatever questions you have.
What kinds of questions can I ask my Science Orientation Leader?
Where can I get my textbooks?
What are some recommendations for electives?
Who do I contact if I need academic support?
Where are the best places to eat/study on campus?
What resources are available to help me prepare for exams?
Where can I find involvement opportunities?
How do I get involved in research?
How can I contact my Science Orientation Leader?
Your Science Orientation Leader will connect with you in early July. You'll receive a personal email from them before course registration. From then, you can contact them by Facebook, email, text and more – they'll send you preferred contact details in their introductory email.
It's the end of July and I haven't gotten an email from my Orientation Leader. What should I do?
Please contact Science Student Engagement at sdassist@science.ubc.ca with your full name and UBC student number.
Transfer Student Bucket List
Student Stories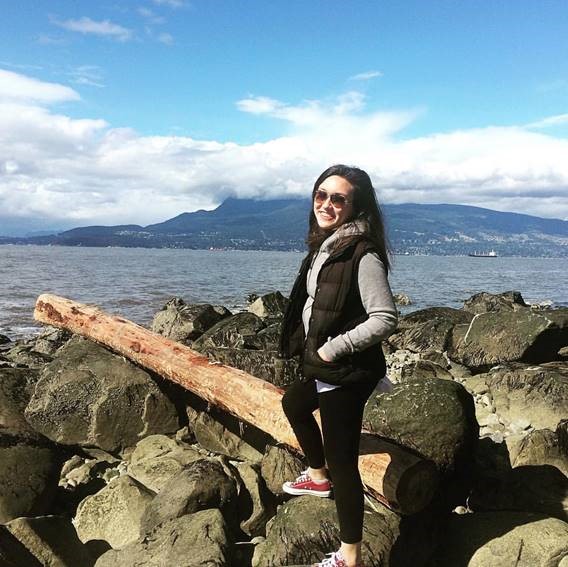 Lauren's Story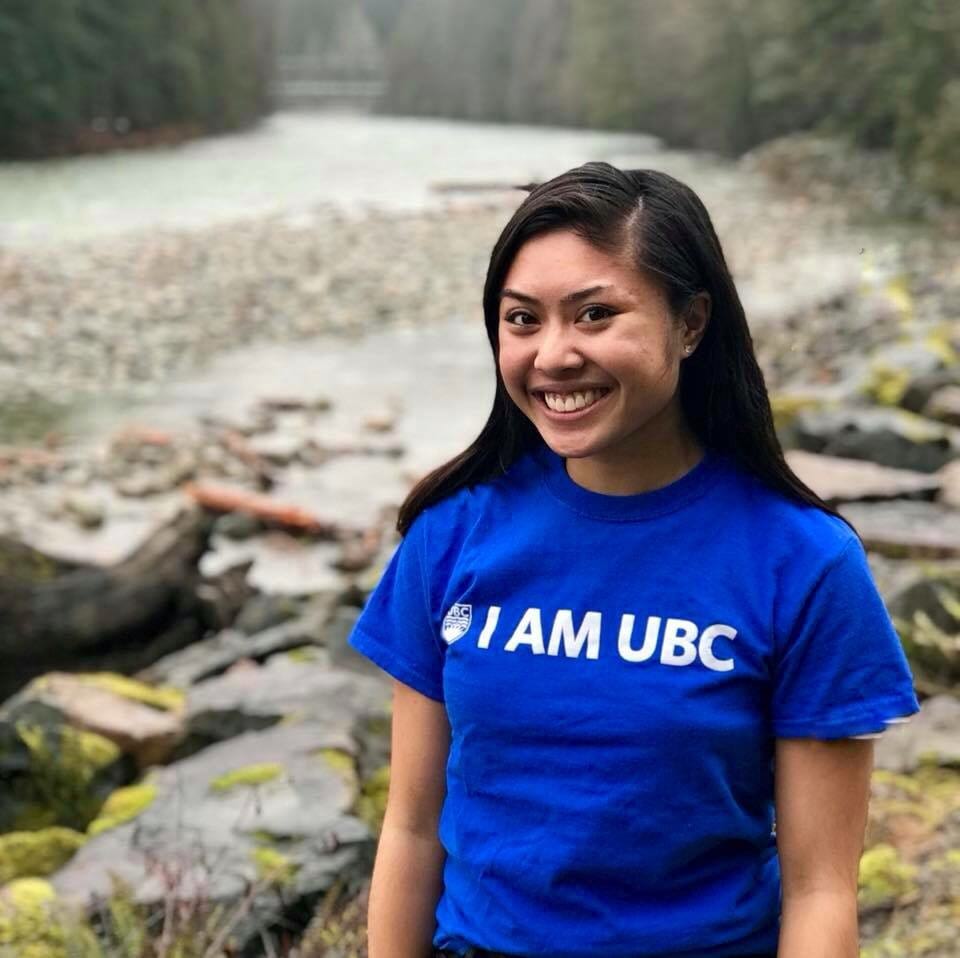 Carlie's Story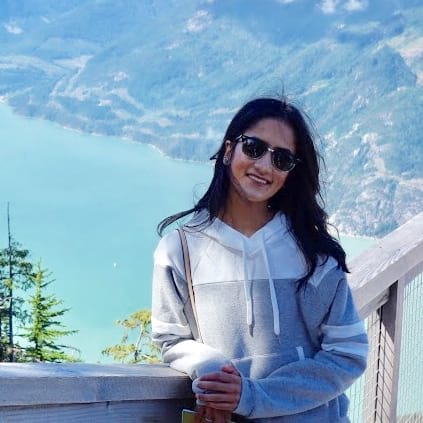 Simran's Story