UBC Science News and Features
Feature


Last year, UBC zoologist Wayne Maddison travelled to the highlands of southern Mexico in pursuit of undiscovered species of jumping spiders.
Read More Features
Alumni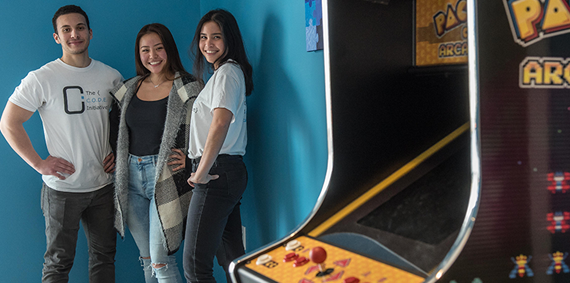 UBC Science Connect
In our latest issue
March 2018: Teaching kids on the spectrum to code, the link between a virus and MS, botany alumnus brews up a storm, events, kudos and more.
Media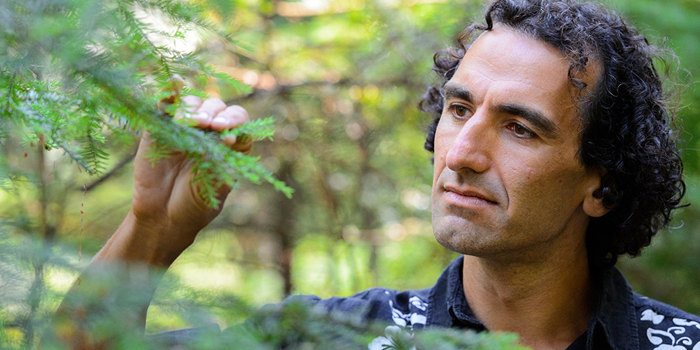 Find a UBC Science Expert
International and Canadian media regularly turn to experts at UBC Science for insight and commentary on issues as diverse as sustainability, technology, pandemics, biotechnology, space exploration, and more.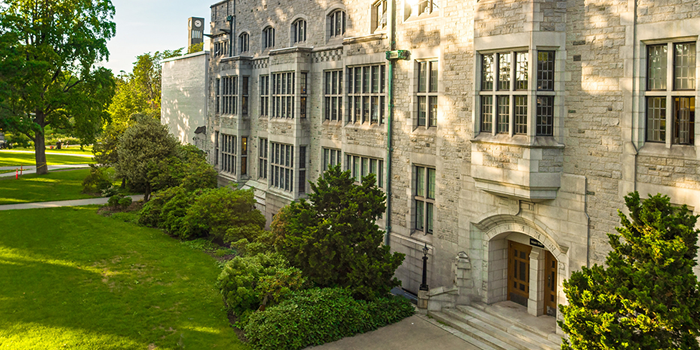 Media Contacts