UBC Science News and Features
Feature


Calculus is the first step into a rich mathematical and personal exploration says UBC mathematician Stephanie van Willigenburg.
Read More Features
Alumni
UBC Science Connect
In our latest issue
September 2018: Mushrooms against cancer, the key to universal blood, biochem alumnus harnesses power of yeast, events, kudos and more.
Media
Find a UBC Science Expert
International and Canadian media regularly turn to experts at UBC Science for insight and commentary on issues as diverse as sustainability, technology, pandemics, biotechnology, space exploration, and more.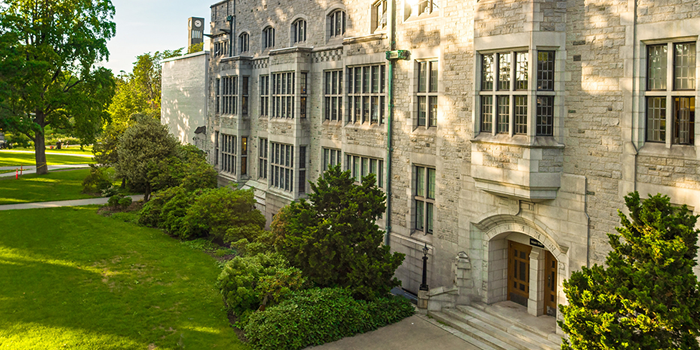 Media Contacts