UBC Science News and Features
Focus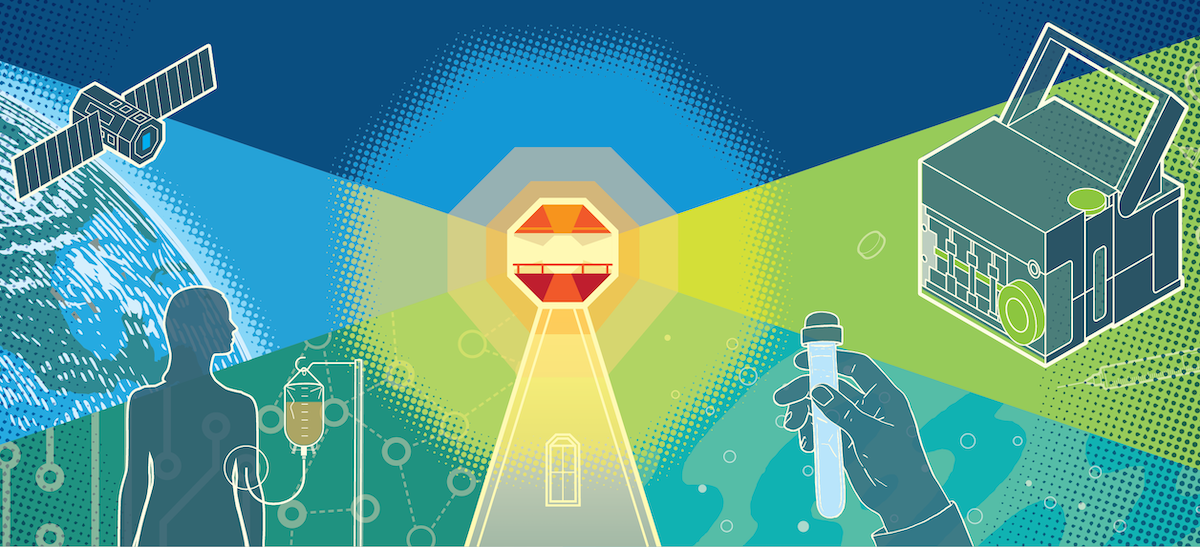 Welcome to FOCUS, our in-depth dive into collaborative research across and beyond UBC Science. In this issue we profile the chemists combatting B.C.'s toxic drug supply, geoscience students testing Lost Lagoon's water, computer scientists using AI to reduce the burden of cancer, and find out why it's so difficult to predict extreme weather.
Read More Features
Alumni
UBC Science Connect
In our latest issue
September 2023: Saturn's moons, arctic rivers, cartilage regeneration, updates, events and more.
Media
Find a UBC Science Expert
International and Canadian media regularly turn to experts at UBC Science for insight and commentary on issues as diverse as sustainability, technology, pandemics, biotechnology, space exploration, and more.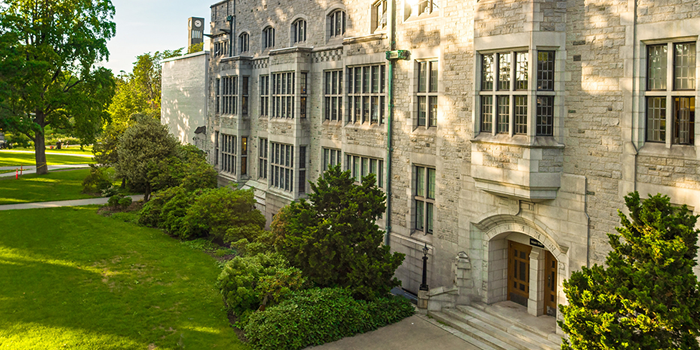 Media Contacts