UBC Science News and Features
Feature


Supplies of Ac-225 — a potential cancer-fighting isotope — are so scarce doctors have to scavenge decades-old nuclear weapons to produce it.
Read More Features
Alumni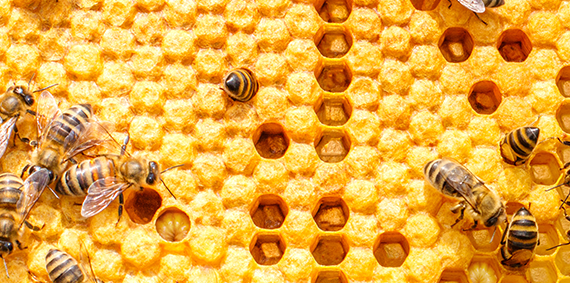 UBC Science Connect
In our latest issue
March 2019: Honey bees help track pollution, drawing blood, a cure for brain cancer, events, kudos and more.
Media
Find a UBC Science Expert
International and Canadian media regularly turn to experts at UBC Science for insight and commentary on issues as diverse as sustainability, technology, pandemics, biotechnology, space exploration, and more.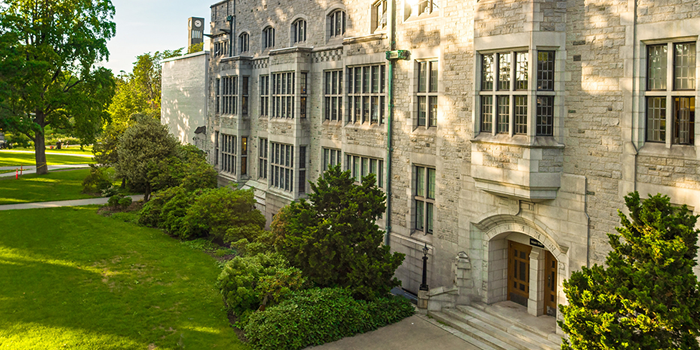 Media Contacts