UBC Science News and Features
Focus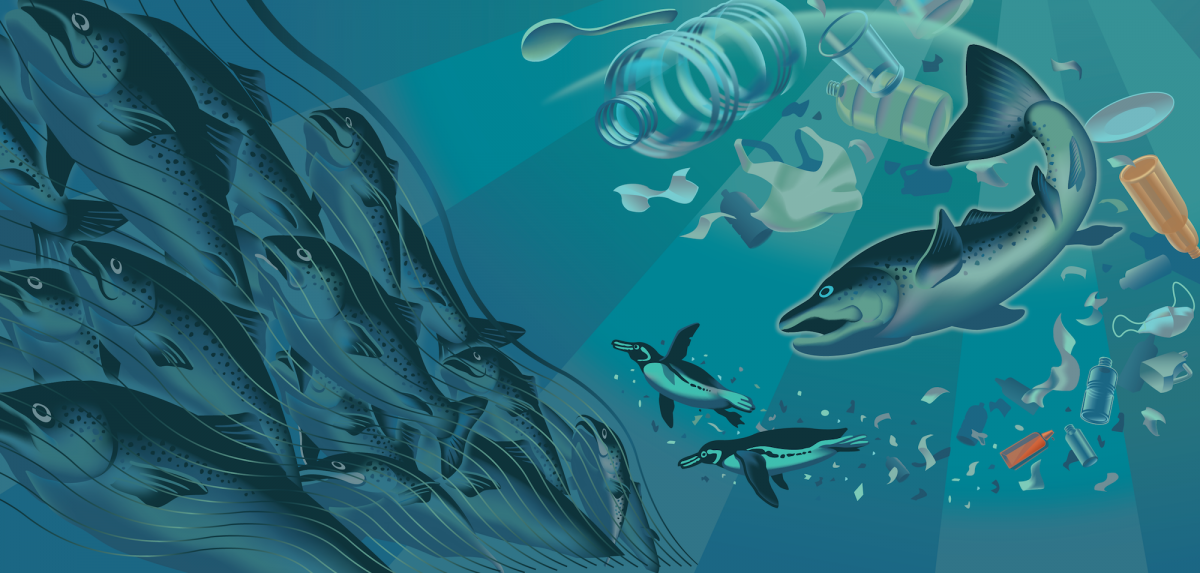 The Flow Issue
Welcome to the second issue of FOCUS, our in-depth dive into collaborative research across and beyond UBC Science. The theme of our stories this issue is flow—the movement of microplastics through the oceans, the blood in our veins, smoke particles in the atmosphere, viruses from farmed to wild salmon, and Indigenous Knowledge across generations and cultures. I know you'll be as fascinated (and impressed!) as I am with the breadth of purpose-driven research happening throughout our Faculty.
Read More Features
Alumni
UBC Science Connect
In our latest issue
March 2023: Climate change, paleolithic tools, updates, events and more.
Media
Find a UBC Science Expert
International and Canadian media regularly turn to experts at UBC Science for insight and commentary on issues as diverse as sustainability, technology, pandemics, biotechnology, space exploration, and more.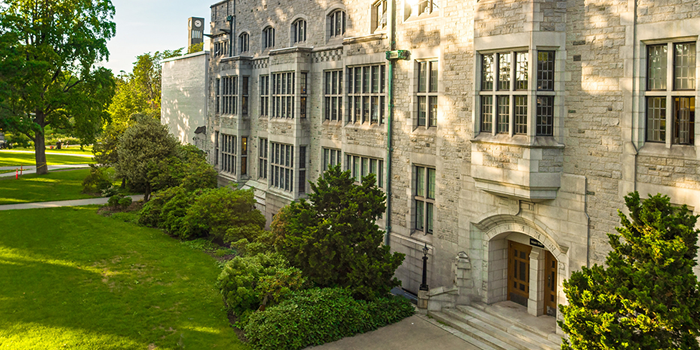 Media Contacts