UBC Science News and Features
Feature


Tucked away at UBC's Vancouver campus, atmospheric scientists armed with computer clusters are helping smooth out British Columbian's winter commute.
Read More Features
Alumni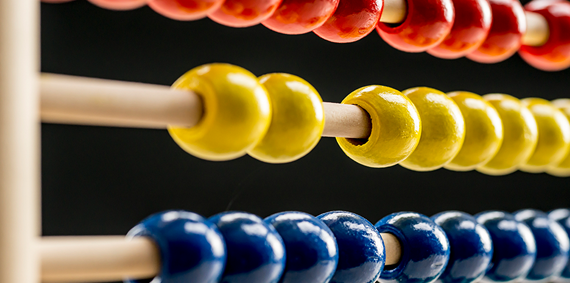 UBC Science Connect
In our latest issue
November 2018: Building bridges with math, check out our Instagram channel, saving sharks, events, kudos and more.
Media
Find a UBC Science Expert
International and Canadian media regularly turn to experts at UBC Science for insight and commentary on issues as diverse as sustainability, technology, pandemics, biotechnology, space exploration, and more.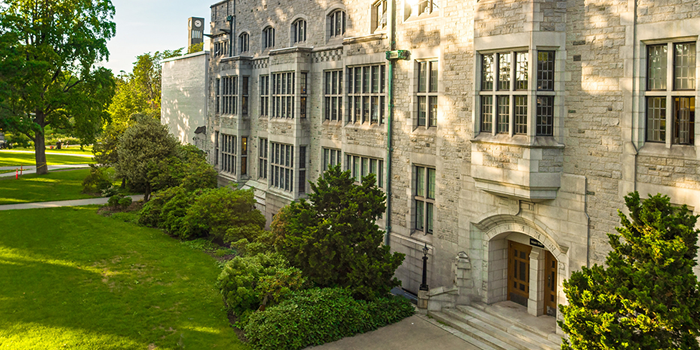 Media Contacts