UBC Science brings together a community of students and scholars internationally recognized for their commitment to discovery and innovation--in the lab and in the classroom.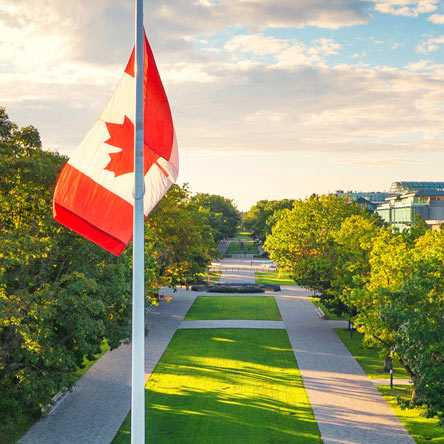 Home to science at one of the world's top-ranked public universities
Ranked among the world's top 40 universities, UBC research prowess in environmental science, math, physics, plant and animal science, computer science, oceanography, geology and biology is consistently rated best in Canada by international and national rankings.
About UBC Science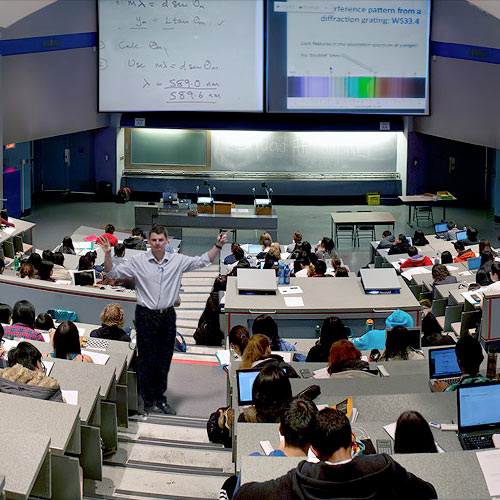 A North American leader in transforming science and technology education
UBC Science is a key incubator of educational innovations at UBC and beyond. Led by the Faculty's teaching and learning initiatives, we've transformed more than 200 science courses, improving the classroom experience of 16,000 UBC undergraduates every year.
Learning at UBC Science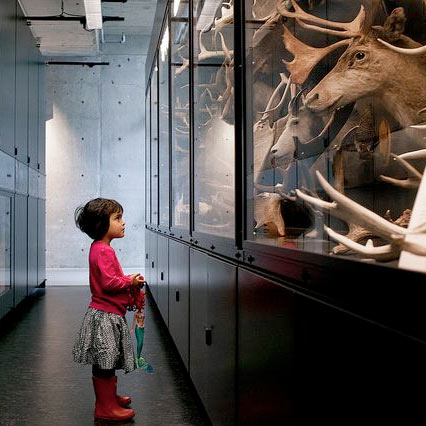 Committed to research excellence within, and across, disciplines
UBC Science faculty members conduct top-tier research in the life, physical, earth and computational sciences. Their discoveries help build our understanding of natural laws—driving insights into sustainability, biodiversity, human health, nanoscience and new materials, probability, artificial intelligence, exoplanets and a wide range of other areas.
Research at UBC Science
A record of engaged innovation
1962
Neil Bartlett demonstrates the first reaction of a noble gas—key to our understanding of chemical bonds.
1976
Vortek—UBC's first spin off company—is founded by UBC physicists.
1987
UBC IT manager John Demco conceives the dot-ca domain and oversees registrations until 2000.
1989
MDRU, an award-winning venture between UBC and the mining community, is launched.
1993
Michael Smith wins the Nobel Prize for pioneering site-directed mutagenesis.
1995
UBC computer scientists unveil WebCT. Today the online learning tool is used by 10 million students in 80 countries.
1999
David Lowe develops SIFT, an imaging algorithm that becomes UBC's most widely adopted invention.
2000
UBC commercializes Visudyne to treat macular degeneration. The drug has saved the vision of 500,000 people.
2003
Microbiologist Brett Finlay heads an international rapid response to the SARS outbreak.
2004
Canada's first space telescope, MOST, is built by a team led by UBC astronomer Jaymie Matthews.

2007
Nobel Laureate Carl Wieman launches UBC's efforts to improve undergraduate science education. To date, the initiative has transformed 200 courses.
2014
UBC's Beaty Biodiversity Museum, Vancouver's natural history venue, welcomes its 100,000th visitor.
View the full UBC Science timeline
UBC Science at a glance
9,900 undergraduate students
2,261 international undergrads
149 Indigenous undergrads
1,692 undergrad degrees conferred
2,922 annual co-op placements
1,673 graduate students
455 faculty and 647 staff
$176 million annual budget
50,000+ alumni
$131 million annual research funding across 1,410 projects
$5 million annual industry funding
2 Nobel Laureates
89 spin-off companies
6 industrial research training programs