Learn how to get motivated so you can reach your academic and degree goals.
What is Motivation?
Motivation is what helps you do something and, ultimately, to achieve your goals. It is what drives you to study for that exam or to go to the gym. There are many different reasons for why you act the way you do, but they can be broadly classified under two different types of motivation: intrinsic or extrinsic.
Intrinsic Motivation
If you are intrinsically motivated, the push to do something comes internally.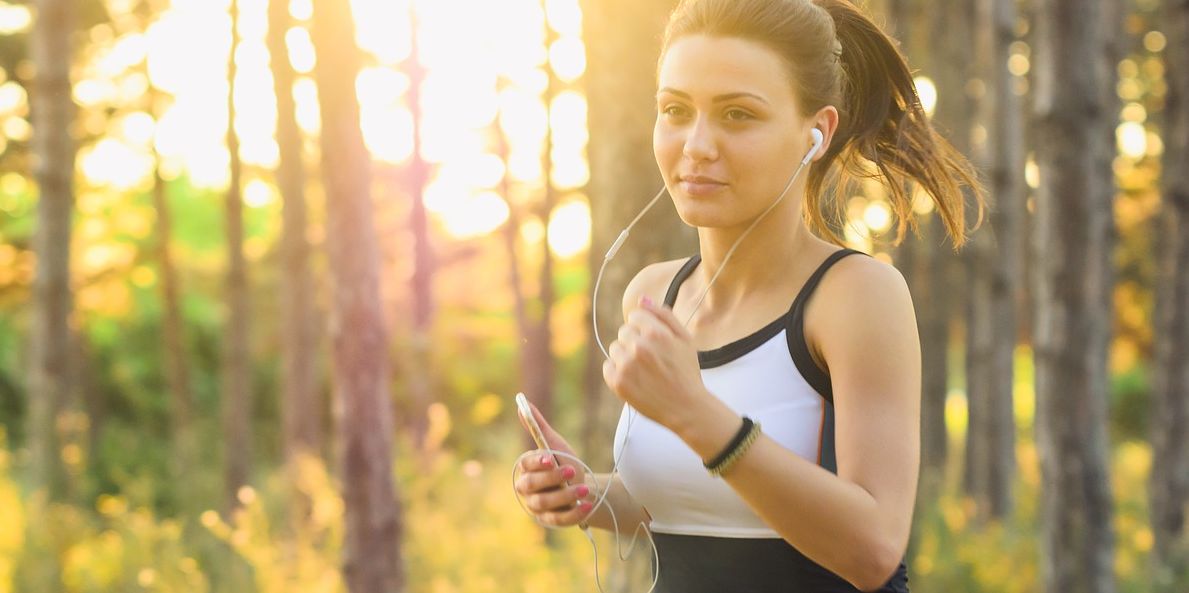 You engage in the action because it may be interesting or enjoyable to you and you receive a personal satisfaction from it.
The motivation is often long-lasting and self-sustaining because it is in line with your values and passions.
Extrinsic Motivation
If you are extrinsically motivated, the push to do something comes externally.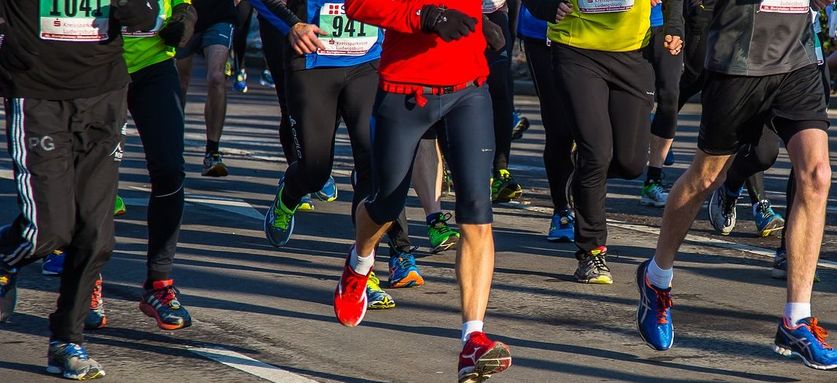 You engage in the action because you are looking to earn a reward (e.g. a high grade) or avoid a punishment (e.g. failing an exam).
The motivation is often short-lived because it tends to be lost when the rewards or punishments are removed.
How Can I Get Motivated?
Sometimes it can be difficult to get started, let alone identifying whether you are intrinsically or extrinsically motivated. Think of an action or behavior that you lack the motivation for and apply the following tips to build your motivation for it.
Just Get Started
Motivation is like trying to push a really heavy shopping cart. At first it takes a bit of effort, but it's easier once you get going.
Using the same logic...open up that assignment, take out your notes and start gaining momentum!
Make a Plan
Have a lot to do but no idea where to start? Make yourself a game plan.
Break down goals into specific smaller tasks with deadlines to complete them by.
Identify a role model and ask them about how they stay motivated; test out these strategies to see if they work for you.
Make it a Habit
Brushing your teeth doesn't require much motivation. That's because it's usually a habit!
If you're lacking the motivation to do something, make it a part of your regular schedule.
For example, if you have pre-readings, plan to read one chapter each afternoon on your way home or before dinner. It might be tough at first, but keep including it in your day and it will become a habit.
Make it a Pleasure
It's easier to do things when you enjoy them. Find connections between your tasks and interests, or share what you're learning with your friends or family.
Review your Goals
Take a moment to review what you want to achieve and why. Remind yourself of the benefits of achieving your goals, and the consequences if you do not.
How Can I Find the Motivation to Study?
Need a Boost?
Develop an intrinsic motivation for studying.
Distracted?
6 tips to optimize the time you spend on studying.
Stuck?
Work with a Science Peer Academic Coach.
Adapted from Ryan, R.M. & Deci, E.L. (2000), Baker, S. R. (2004) and Ambrose, S.A., Lovett, A., Bridges, M.W., Dipietro, M., & Norman, M.K. (2010).