Second year is the time to start exploring potential career paths.
As you enter into your specialization this fall, you have an opportunity to begin to ask new questions about how your studies are equipping you for next steps after school and, ultimately, to pursue an exciting career that matters to you.
Think about what excites you
You may have a clear picture of what your long-term plans are, or you might not be sure yet. Whether you fall into one, the other, or somewhere in between, challenge yourself to get curious about your experiences this year and start asking what they mean to you. If you take a moment to consider how much you like (or dislike!) each of your course topics or what types of conversations or research excites and energizes you, you can start to develop a clear picture of what you know about yourself and what may or may not work for you moving forward. You might be surprised to find that as you start to feel excited about your personal and professional development, you will likely also experience increased motivation to succeed academically and find greater interest in your chosen coursework.
Plan ahead and set goals
Keep in mind – career planning is a lot like goal setting. If you want to make it through your organic chemistry class with a good grade, you'll need to set up some steps and timelines in between the first class and the final exam to help you achieve that goal. Similarly, if you want to achieve a certain dream job/career after graduation, you'll need to break that goal down into manageable pieces, kind of like an action plan.
Questions to consider
About You
What components of your coursework excite and energize you and what does that make you curious about?
Where do you excel? Where are you challenged? What does this tell you about who you are and what's important to you?
Who in your life will have a strong influence on your career decision-making process? Why is their opinion important?
About Your Studies
What are you interested to learn about from your program specialization, the faculty members who do research in this field, and the alumni who have graduated from your program?
What skills do you already know will be important for success in your specialization or areas of interest? What types of experiences could help you build or strengthen those skills?
About Leveraging Our Campus Community
What communities — in your specialization or at UBC — provide resources to support you in exploring your specialization and the career paths that could be right for you?
What are the opportunities to get involved in your specialization or on campus that would help you build connections to your peers and faculty while gaining valuable skills?
Next Steps
Once you've asked yourself those questions, identify 3 things you can do this year to explore yourself and your career options. Here are some suggestions.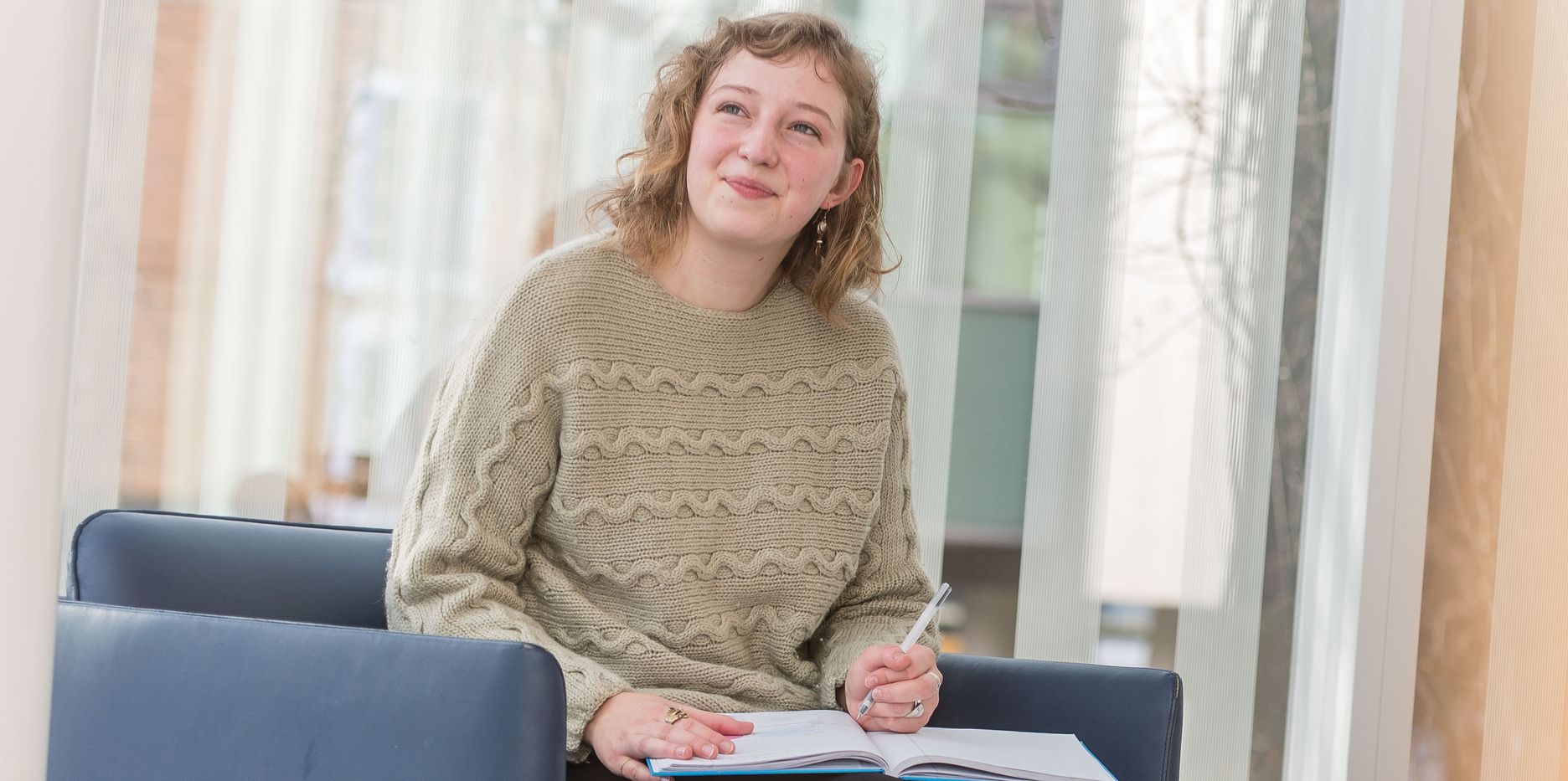 Visit your prof or TA in their office hours
Not only can your professor or TA answer course-related questions, they're also happy to talk about their work and research.
Chat with a senior student in your specialization
Learn from their experiences and get both academic and career advice.
Attend events in Science
There are numerous free career-building events for Science students.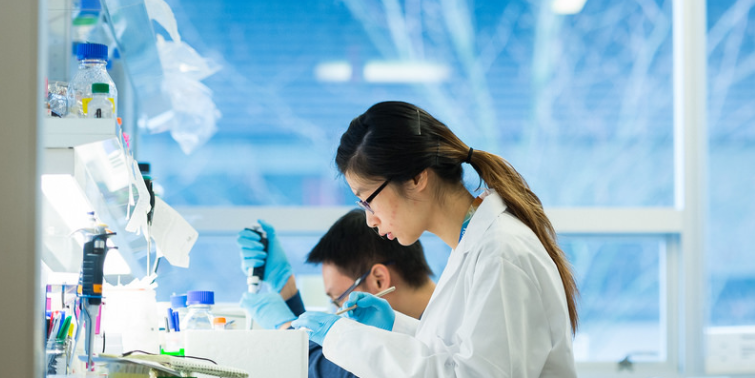 Get advice from a mentor
Connect with an industry professional or senior student to learn more about the careers you're interested in. Find a mentor.
Allison is a Career Educator at the UBC Centre for Student Involvement & Careers and is an expert in career development. Connect with additional resources and workshop schedules from the Centre for Student Involvement & Careers online.