UBC Science News and Features
Feature


From 'snarge' to unidentified museum artifacts, forensic ornithologist Ildiko Szabo investigates bird mysteries big and small.
Read More Features
Alumni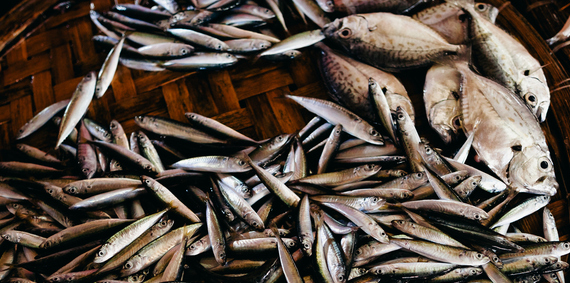 UBC Science Connect
In our latest issue
September 2017: Incredible shrinking fish, CSI for the birds, rare sapphires, events, kudos and more.
Media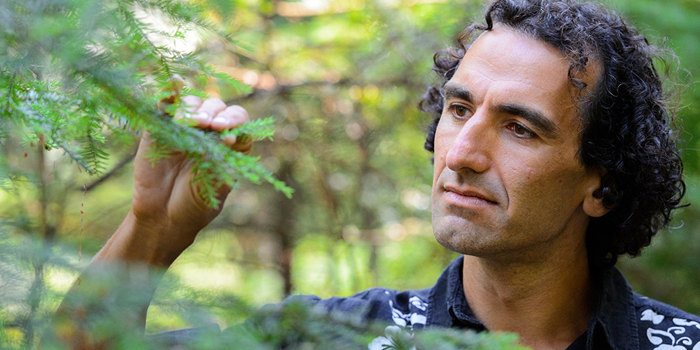 Find a UBC Science Expert
International and Canadian media regularly turn to experts at UBC Science for insight and commentary on issues as diverse as sustainability, technology, pandemics, biotechnology, space exploration, and more.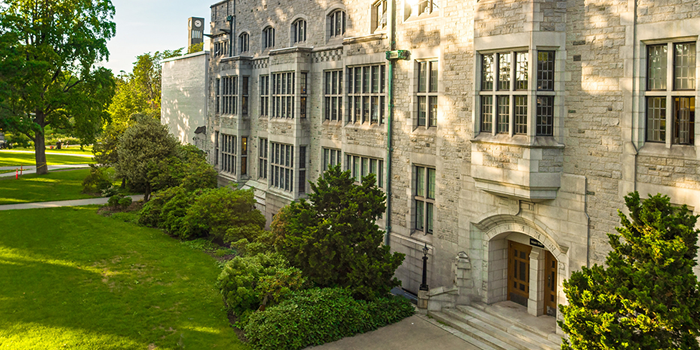 Media Contacts