UBC Science News and Features
Feature


A UBC physics student created a program which helps high school students connect with post-secondary mentors.
Read More Features
Alumni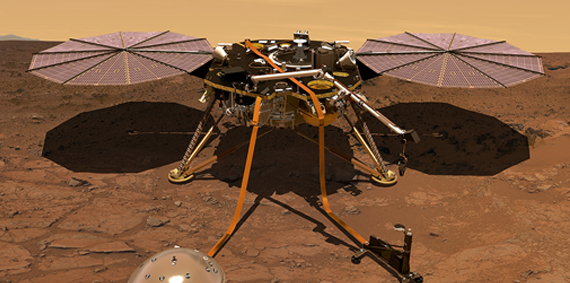 UBC Science Connect
In our latest issue
May 2018: Studying Marsquakes, Meigan Aronson named new Dean of UBC Science, cute Mexican spiders, events, kudos and more.
Media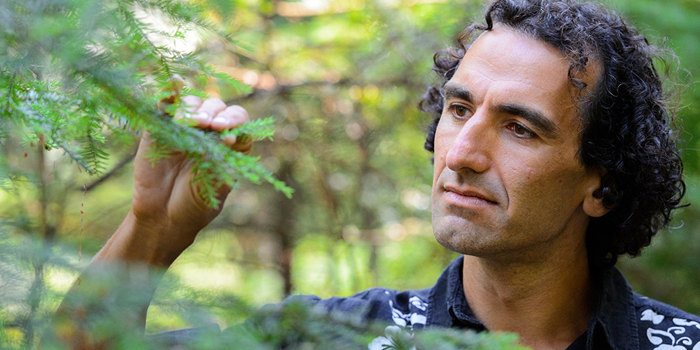 Find a UBC Science Expert
International and Canadian media regularly turn to experts at UBC Science for insight and commentary on issues as diverse as sustainability, technology, pandemics, biotechnology, space exploration, and more.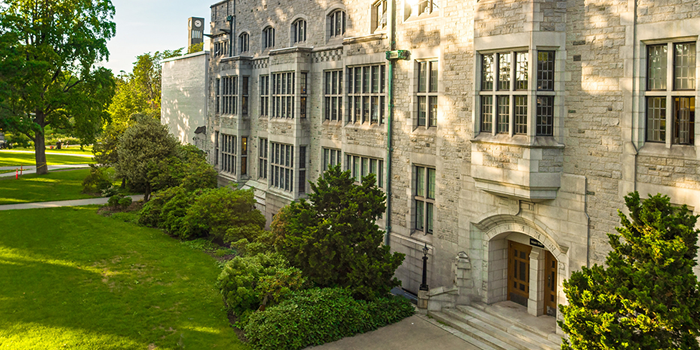 Media Contacts