Lecturer and Lab Coordinator in Biology
Application deadline: June 3, 2019
The Biology program, jointly administered by the Departments of Botany and Zoology, invites applications for a three-year lecturer position in ecology. The position is a joint (50:50) Botany/Zoology appointment (home department in Zoology). The applicant should have experience organizing and teaching laboratory practicals for undergraduate courses (ideally in the field), teaching large-enrolment undergraduate classes using interactive approaches (for example flipped or blended learning approaches), creating and applying evaluations of learning, conducting quantitative analyses and interpretation of ecological data and mentoring and managing teaching assistants. We seek an individual with exceptional communication, organizational and teaching skills and a record of excellence in teaching. A MSc or PhD with demonstrated specialization in population, community or ecosystem ecology is required and additional professional qualifications are desirable.
More about UBC Science
Staff Postings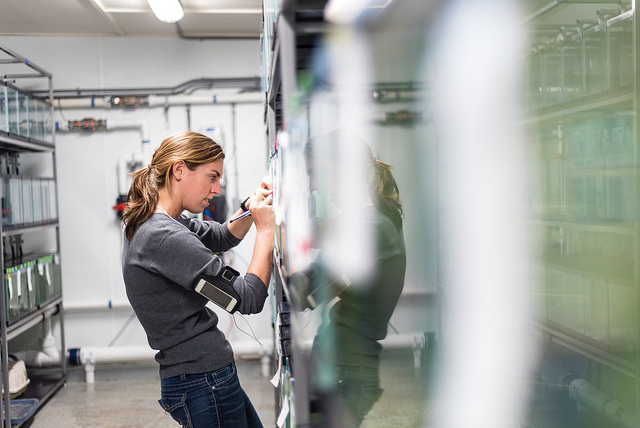 UBC Science uses an online recruiting and application process for staff positions. Visit the UBC HR website to view the current list of postings. Internal applicants should apply through Self Service.