Head, Department of Botany
Closing date: February 26, 2021
UBC Science is seeking applications for the position of Head of the Department of Botany. The Department is committed to excellence in research and education, and plays a key role in a range of interdisciplinary and graduate programs, including the interdisciplinary Biodiversity Research Centre and the Beaty Biodiversity Museum. We seek a dynamic individual with an excellent international research profile, a strong commitment to educational programs at both the undergraduate and graduate level, a compelling research vision for the future of the Department of Botany at UBC, and demonstrated leadership abilities, including management, organizational, financial, communication and consensus-building skills. The successful candidate must hold a tenured professorial position at UBC, with strong preference being given to a faculty member currently at the rank of professor. The position is for a five-year term and will be available beginning July 1, 2021.
Assistant Professor in Earth Science Discipline-Based Education Research
Closing date: January 31, 2021
Earth, Ocean and Atmospheric Sciences at UBC invites applicants for a full-time, tenure-track assistant professorship in earth science discipline-based education research. We seek an innovative researcher and educator who will conduct internationally-recognized research on the development, application, and assessment of best-practices in education research, with a focus on experiential learning in the earth sciences. Experiential learning is defined here as an educational process that engages students with authentic situations and applications in classroom, laboratory or field settings, and includes experiences that occur outside of a traditional university learning space.
Biological Chemistry, Assistant Professor
Closing date: January 8, 2021
UBC Chemistry seeks an outstanding new investigator for a full-time tenure-track faculty position, at the rank of Assistant Professor. The department is seeking candidates of exceptional scientific talent who have demonstrated success in the field of biological chemistry. Research programs in the areas of organic, inorganic, physical, theoretical, analytical, and materials chemistry that have strong relevance to the understanding and manipulation of biological systems will all be considered.
More about UBC Science
Equity and diversity are essential to academic excellence. An open and diverse community fosters the inclusion of voices that have been underrepresented or discouraged. We encourage applications from members of groups that have been marginalized on any grounds enumerated under the B.C. Human Rights Code, including sex, sexual orientation, gender identity or expression, racialization, disability, political belief, religion, marital or family status, age, and/or status as a First Nation, Metis, Inuit or Indigenous person.
More about UBC
As one of the world's leading universities, the University of British Columbia creates an exceptional learning environment that fosters global citizenship, advances a civil and sustainable society, and supports outstanding research to serve the people of British Columbia, Canada and the world.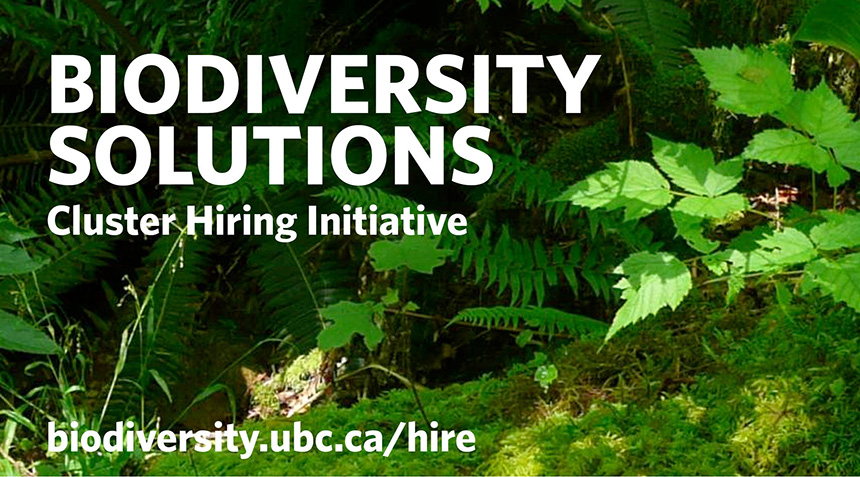 Staff Postings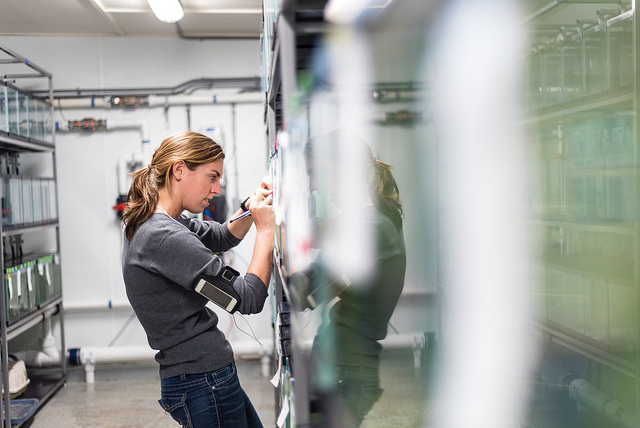 UBC Science uses an online recruiting and application process for staff positions. Visit the UBC HR website to view the current list of postings. Internal applicants should apply through Self Service.