Assistant Professor in Discipline-Based Experiential Learning
Deadline: January 31, 2020
The Department of Earth, Ocean and Atmospheric Sciences (EOAS) at the University of British Columbia (UBC) invites applicants for a full-time, tenure-track Assistant Professorship in Discipline-Based Experiential Learning. We seek an innovative researcher and educator who will conduct internationally-recognized research on the development, application, and assessment of best-practices in Discipline-Based Experiential Learning in the Earth Sciences and/or related disciplines (e.g., Geology, Geological Engineering, Environmental Sciences, Oceanography, Atmospheric Sciences, etc.). Experiential learning is defined here as an educational process that engages students with authentic situations and applications in field, laboratory and classroom settings. In this context "field" could refer to any experience that occurs outside of a traditional university learning space, including outdoor natural environments.
The successful candidate must have a Ph.D. in Earth Science Education or an Earth Science discipline. They will have conducted theoretically-grounded pedagogical research and show promise of making significant contributions to Earth Science Education research including cognitive and/or affective aspects of experiential learning.
More about UBC Science
Equity and diversity are essential to academic excellence. An open and diverse community fosters the inclusion of voices that have been underrepresented or discouraged. We encourage applications from members of groups that have been marginalized on any grounds enumerated under the B.C. Human Rights Code, including sex, sexual orientation, gender identity or expression, racialization, disability, political belief, religion, marital or family status, age, and/or status as a First Nation, Metis, Inuit or Indigenous person.
Staff Postings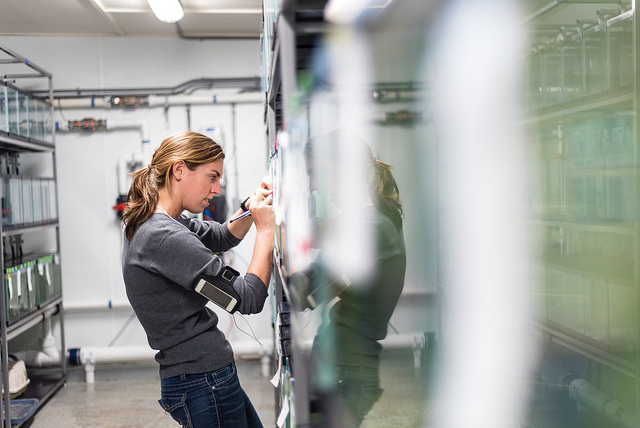 UBC Science uses an online recruiting and application process for staff positions. Visit the UBC HR website to view the current list of postings. Internal applicants should apply through Self Service.