Meet the incoming professors at the Faculty of Science
The incoming professors span all departments across the Faculty bringing fresh and unique perspectives to campus with their research and teaching experience. Click through to see profiles of the faculty member featured below.
Know a new faculty member?
If you are a new faculty member or know of one in your department that you would be interested in having featured, contact:
Geoff Gilliard
Communications Manager
Email: gilliard@science.ubc.ca
Featured Faculty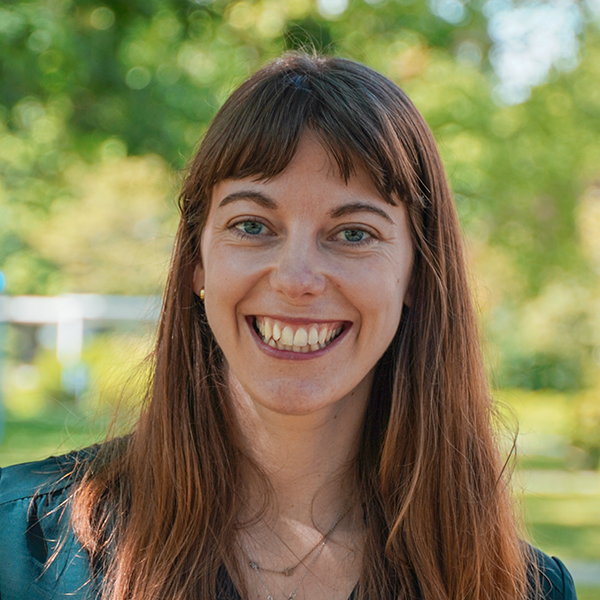 Dr. Ilsa Cooke
DEPARTMENT OF CHEMISTRY
Dr. Ilsa Cooke is a new Assistant Professor in the department of chemistry. Her research focuses on laboratory surface and gas-phase experiments to unravel the formation of molecules in interstellar space.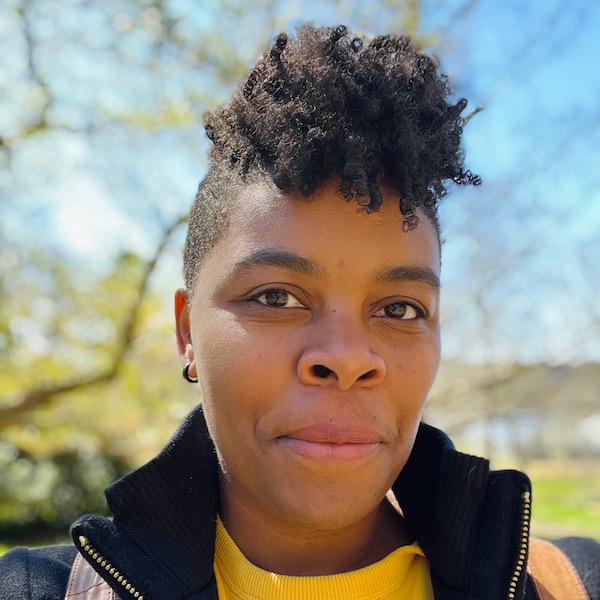 Dr. Alex Moore
DEPARTMENT OF BOTANY
Dr. Alex Moore is a new Assistant Professor in the department of botany with a joint appointment in the faculty of forestry's department of forest and conservation sciences. Their researchers focuses on how predator-prey interactions impact the health and functioning of coastal wetland ecosystems and explores the role that cultural values and knowledge play in ecosystem restoration conservation.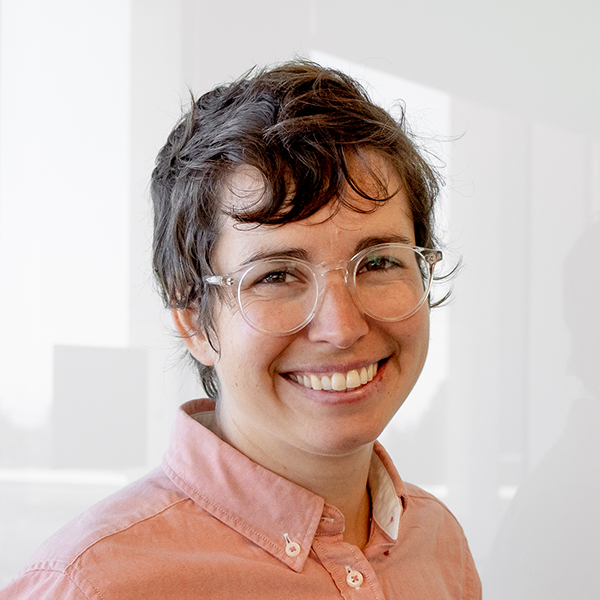 Dr. KAITLYN GAYNOR
DEPARTMENTS OF BOTANY AND ZOOLOGY
Dr. Kaitlyn Gaynor is a new Assistant Professor in the departments of botany and zoology. Her research examines the effects of human activity on global biodiversity.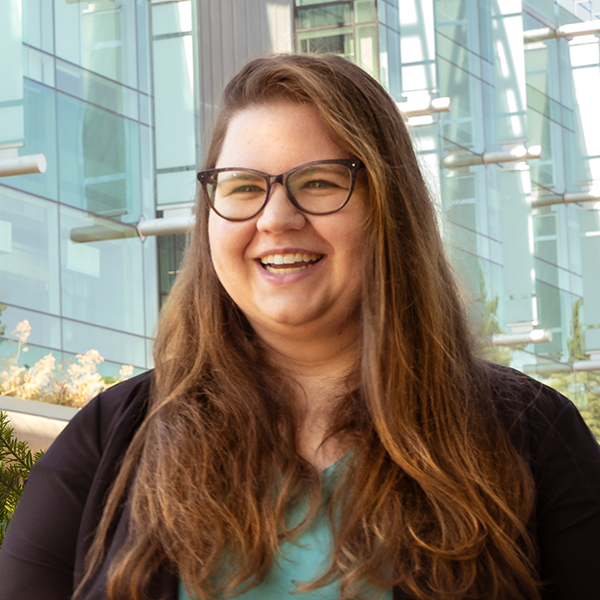 Dr. Lindsey Daniels
DEPARTMENT OF MATH
Dr. Lindsey Daniels is a new Assistant Professor of teaching in the department of math. Her teaching focuses on the practical applications of math, and her research focus is finding methodologies that help students stay engaged during the school year.
More on Dr. Daniels' research coming soon.