Earth and Ocean Sciences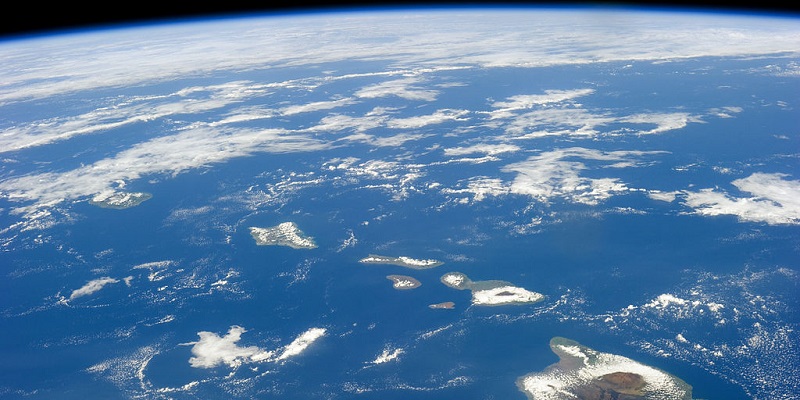 Study Earth and Ocean Sciences at UBC
Join Canada's top-ranked science community. You apply online through youbc, but first, we'll run you through a few important things to consider before you begin your application.
About Earth and Ocean Sciences
Earth and ocean sciences spans virtually all aspects of understanding the history and dynamics of our planet, as well as how to best manage its resources and the environment we live in. The field is all about understanding how the earth works, from the core to the atmosphere, and from the distant genesis of our planet to current and future trends in environmental and global issues.
Program details
Earth and Ocean Sciences offers a major degree for students who have a general interest in the earth sciences but do not intend to pursue a professional career in geological sciences, geophysics or oceanography.
Career options in Earth and Ocean Sciences
With an undergraduate degree
Air pollution technician
Air quality meteorologist
Climate service specialist
Climatological technician
Data assistant
Science journalist/writer
With additional study
Environmental manager
Forester
Geoscientist
Mineralogist
Oceanographer
Resource manager
Science journalist
Seismologist
Soil scientist
Urban planner
Volcanologist
UBC Science Earth and Ocean Sciences Graduates Work As
Environmental Hydrogeologist, Hemmera
Geologist, Alamos Gold Inc
PhD Student in Mining Engineering, University of Quebec
Research Assistant, Mineral Deposit Research Unit
Mining & Metals Professional, Golden Predator Corp.
Related Professional Groups