Geological Sciences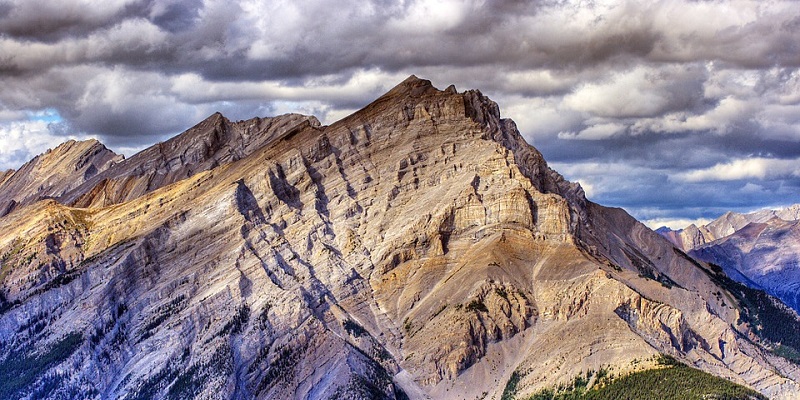 Study Geological Sciences at UBC
Join Canada's top-ranked science community. You apply online through youbc, but first, we'll run you through a few important things to consider before you begin your application.
About Geological Sciences
Geology is the science of the solid earth, including its composition, structure, physical properties, and history. Professionals in geological fields tend to have a strong background in chemistry and basic sciences, but they must also be able to integrate a wide variety of information in order to make decisions about where resources might be, how to extract them, what impact human activities will have on the Earth, and so on. Vancouver is the world capital for mineral exploration, and UBC has been supplying geologists to the mineral exploration industry for decades. Many graduates find work in the geo-environmental sector (especially within hydrogeology) or continue on to advanced studies at the graduate level and research careers in industry and academia.
Program details
The Honours program is intended for students who wish to undertake graduate studies or pursue a professional career in geology. Graduates of the honours program who have chosen the appropriate technical electives may apply for registration as a professional geoscientist in British Columbia.
Skills
Over the course of a four-year degree, this program could help you build the following skills:
Location, identification, classification and extraction of various earth materials and structures
Application of the geologic time scale to indicate the order that events on Earth have taken place in
Surveying and sampling techniques
Field mapping
Technical report writing
Mathematical modeling and quantitative analysis
Computer methods used to analyze geological and geographical data
Interpretation of 3D subsurface structures
Microscopic petrography and mineral identificat
Career options in Geological Sciences
With an undergraduate degree
Surveyor
Lab technician
Geological technician
Geoscientist
Field seismologist
Mineral surveyor
Environmental consultant
Geophysical data processor
With additional study
Mine geologist
Paleontologist
GIS specialist
Hydrologist
Geologist
Geomatician
Cartographer
Land surveyor
Well site geologist
Urban planner
Toxicologist
Landscape architect
Oceanographer
UBC Science Geological Sciences Graduates Work As
Graduate Geologist In-Training, Shell Canada Ltd
Geological Field Assistant, Yukon Geological Survey
Project Geologist, C.J. Greig & Associates
Geologist, Equity Exploration Consultants Ltd.
Environmental Geoscientist, Lorax Environmental Services Ltd
PhD Candidate in Volcanology, Nanyang Technological University
Related Professional Groups
More career resources