Geology alumna runs for a good cause in Africa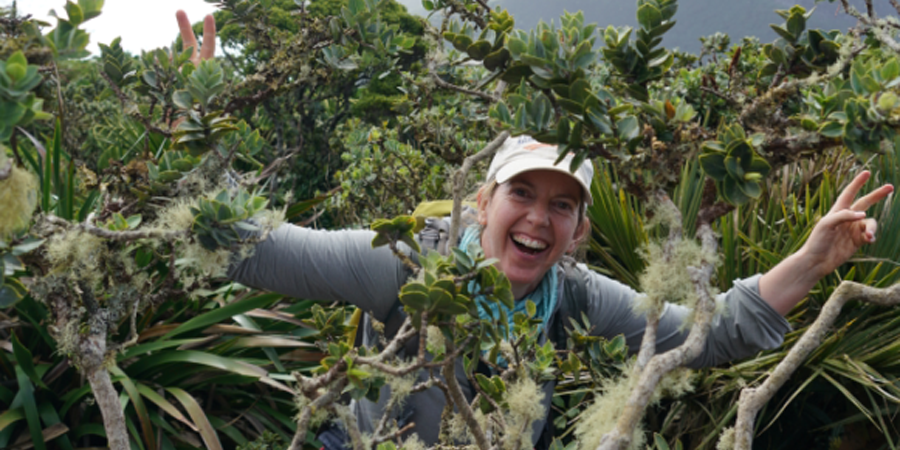 Claire Floriet has lived in Africa for more than 15 years. Photo: Claire Floriet.
Regional geologist Claire Floriet (BSc '96) lives in Mali and has worked in Africa for the past 15 years. She enjoys solving geological problems, being exposed to a multitude of cultures and observing African wildlife. Floriet has been a long distance runner for almost two decades, raising funds for several charities, including a project to improve rural education in Tanzania. She speaks four languages and is learning a fifth. Floriet is interested in bee keeping
"I've always been fascinated by bees and now these creatures are facing some serious issues around the globe. We need bees and t think they need some help in return. Plus who doesn't like honey!" she says.