Biology
Science Advising Modified Hours Start Next Week at Ponderosa G
From May 1 to June 9 the UBC Science Advising office will be open 12 to 4 PM, Monday to Friday. The office is temporarily located at Ponderosa G, 2044 Lower Mall.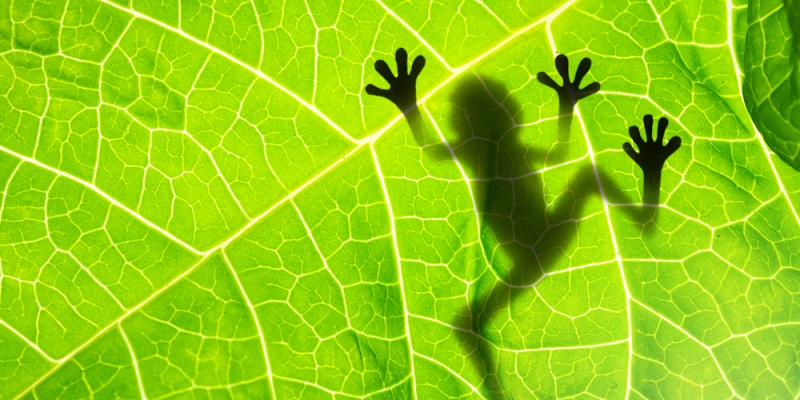 Study Biology at UBC
Join Canada's top-ranked science community. You apply online through youbc, but first, we'll run you through a few important things to consider before you begin your application.
About Biology
Biology is a very broad field dedicated to the study of all aspects of living things and their vital processes. It encompasses the study of animals, plants, insects, and microbes as well as their relationships with their environments. Biologists work in industry, government labs, universities, park services, consulting companies, and other areas. Consider the range of occupational fields in the life sciences: agronomy, biophysics, developmental biology, environmental law, forensic entomology, forestry, genetic counseling, immunology, medical practice, molecular biology, neurobiology, secondary school teaching, veterinary medicine, and much more.
Program details
The Biology Program at UBC's Vancouver campus offers an extremely rich range of specialty and course options that span the field's many sub-disciplines. It is overseen by two Departments: Botany (in the academic field, one of the largest and strongest in North America) which focusses on plant science; and Zoology, another powerhouse department conducting research and teaching in developmental biology, comparative animal physiology, ecology and evolution. The Biology Program has one Major, two Combined Majors, eight Honours, and three Combined Honours options.
Programs offered
Major or Honours, Biology
Honours, Animal Biology
Honours, Cell and Developmental Biology
Combined Major or Combined Honours, Computer Science and Biology
Honours, Conservation Biology
Honours, Ecology and Environmental Biology
Honours, Evolutionary Biology
Honours, Marine Biology
Honours, Plant Biology
Combined Honours, Chemical Biology (See Chemistry)
Combined Major or Combined Honours, Biology and Oceanography
Co-op
Resources
Calendar Entry
Program Website
Program Advisors
Club Website
Research and Library Help
Career options in Biology
With an undergraduate degree
Animal husbandry and animal care worker
Clinical research assistant
Cytogenetic technologist
Forensic laboratory analyst
Government field scientist
Health care administrator
Lab technician
Medical and clinical lab technologist
Quality controller
Science journalist, writer
Wildlife rehabilitator
With additional study
Animal biologist
Anesthesiologist
Chiropractor
Conservationist lab technician
Dentist
Doctor
Ecologist
Forensic scientist
Forestor
Genetic counselor
Medical editor
Medical laboratory technologist
Nurse
Occupational therapist
Optometrist
Ornithologist
Pharmacist
Physical therapist
Physician Assistant
Speech-language pathologist
Teacher
Toxicologist
Veterinarian
Zoologist