UBC Science News and Features
Feature


Self-driving cars are getting closer and closer to reality. UBC computer scientists are trying to ensure wet conditions don't rain on the parade.
Read More Features
Alumni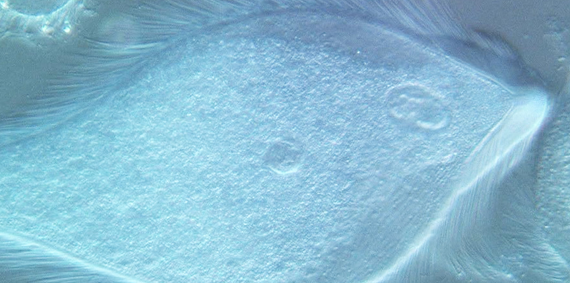 UBC Science Connect
In our latest issue
January 2018: Microbes named after Rush, looking back at science in 2017, whales are exfoliating, events, kudos and more.
Media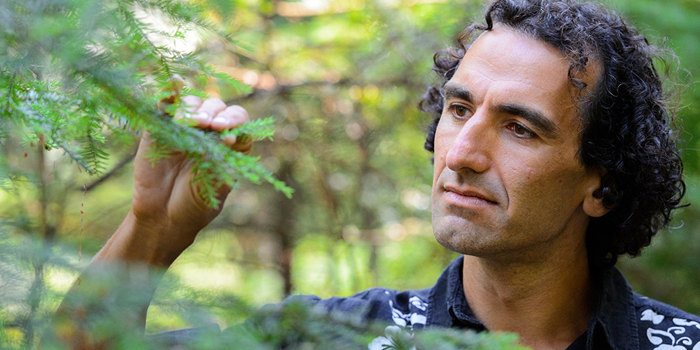 Find a UBC Science Expert
International and Canadian media regularly turn to experts at UBC Science for insight and commentary on issues as diverse as sustainability, technology, pandemics, biotechnology, space exploration, and more.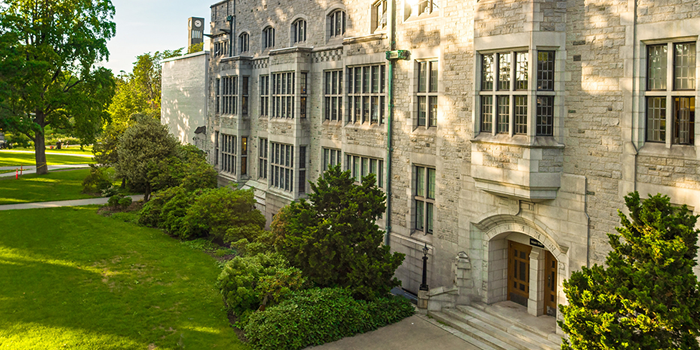 Media Contacts