Applying for Graduation
Use Degree Navigator First
Review your graduation requirements (both faculty and specialization) with Degree Navigator, and then apply for graduation through the Student Service Centre.
Integrated, General and Forensic Science Science students should use the UBC Integrated, General and Forensic Science Graduation Checklist instead. Learn more.
Frequently Asked Questions
Beyond the BSc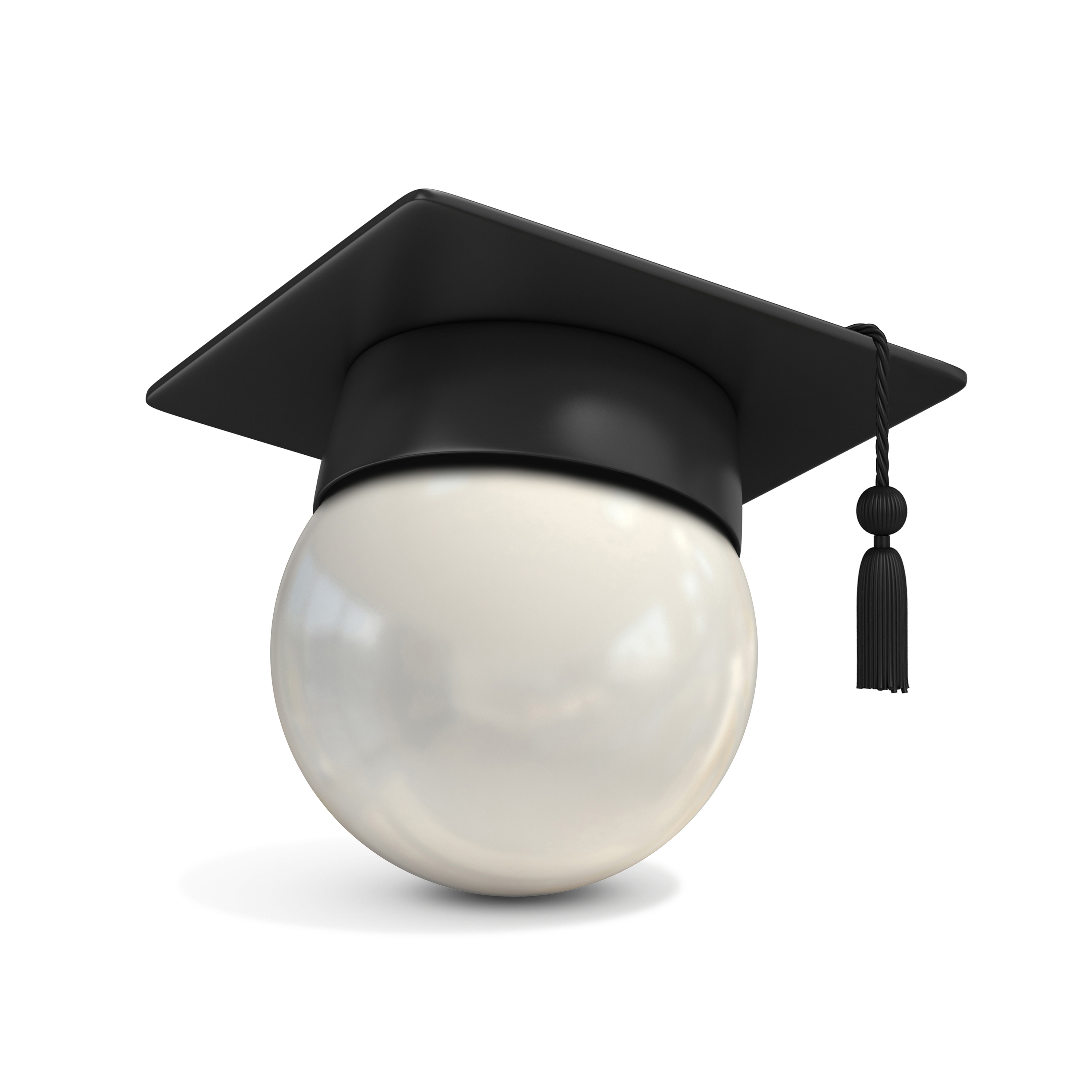 Strengthen your résumé and cover letter.
Practice your interview skills.
Learn different job search and strategies.
Network with career professionals.
Alumni Networking Night - meet former BSc students who have navigated the next steps after graduation.
Additional Graduation Information



Chat with BSc alumni and industry professionals about careers.




Get your A-card for alumni benefits and services.




Explore post-BSc career opportunities and resources.