Statistics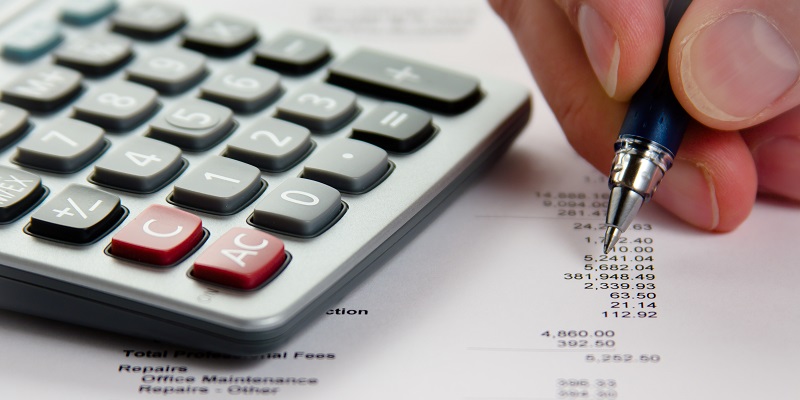 Study Statistics at UBC
Join Canada's top-ranked science community. You apply online through youbc, but first, we'll run you through a few important things to consider before you begin your application.
About Statistics
Statistics is a science that deals with collecting, organizing and analyzing data, and the theory for statistical methods involves mathematics and probability. Statisticians extract information from data. Nowadays, due to increased computer use, massive amounts of data are collected and, thus, statistics has become one of the most pervasive of all disciplines. Statisticians work in almost all areas of science, engineering, business, government and industry. Their expertise is required in practical projects such as the design of clinical trials to test a new drug, economic model-building to value financial instruments, assessment of risk factors to determine insurance premiums, predicting the outcome of a national election, conducting market research and estimating animal populations. The average citizen now requires some familiarity with statistical analysis in order to critically assess the steady flow of information in society.
Program details
The undergraduate programs emphasize the role of statistics within the general framework of problem solving. Thus, the programs help students develop critical statistical reasoning, with emphasis on the development of computational, mathematical and communication skills. Such an education enables a better understanding of the role of chance in all aspects of life today.
Skills
Over the course of a four-year degree, this program could help you build the following skills:
Organization of data to facilitate interpretation and application
Complex pattern recognition
Data preparation (validation) and processing (modeling)
Probabilistic reasoning
Survey and experimental design
Statistical and data analysis
Logical and critical reasoning
Numerical computation
Technical skills in statistical concepts, logic, and specialized software
Career options in Statistics
With an undergraduate degree
Budget analyst
Bank manager
Clinical trial statistician
Data analyst/scientist
Financial manager
Information scientist
Investment adviser
Mathematical statistician
Operations researcher
Public health statistician
Risk analyst
Statistician
Survey researcher
Systems operation analyst
With additional study
Bioinformatics scientist
Biostatistician
Economist
Engineer
Machine learning developer
Staff engineer
Teacher/Professor
Trader
Venture capitalist
UBC Science Statistics Graduates Work As
PhD Student in Economics, Stanford University
Institutional Portfolio Risk Analyst, RBC Global Asset Management
Statistical Analyst, BC Cancer Agency
Research Assistant, Centre for Health Evaluation & Outcome Sciences
Data Scientist, Environment Canada
Related Professional Groups
More career resources