Pharmacology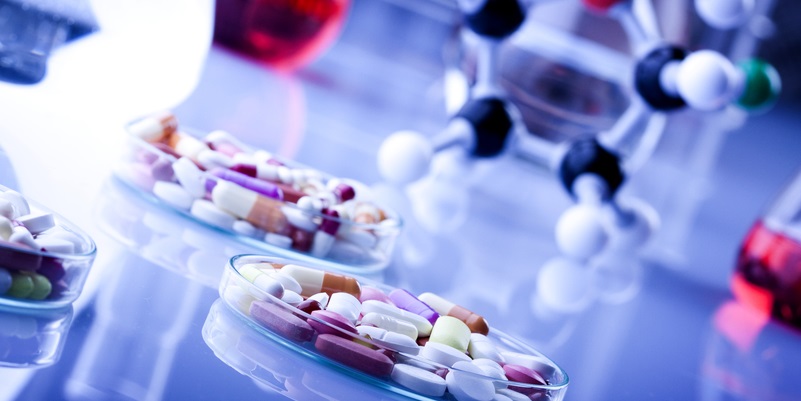 Study Pharmacology at UBC
Join Canada's top-ranked science community. You apply online through youbc, but first, we'll run you through a few important things to consider before you begin your application.
About Pharmacology
Pharmacology is the science of drug action on biological systems. It deals with the sources, chemical properties, biological effects, mechanisms of action, therapeutic uses and adverse effects of drugs. It is a science that is basic not only to medicine, but also to pharmacy, nursing, dentistry, midwifery and veterinary medicine. Pharmacologists' work ranges from exploring the potential hazards of pesticides and herbicides, to developing treatment and prevention of major diseases by drug therapy. Pharmacologists are also involved in molecular modeling of drugs, and the use of drugs as tools to dissect aspects of cell function.
Program details
These programs produce graduates broadly trained in all aspects of pharmacology. They emphasize the experimental and laboratory aspects of pharmacology. Students learn both the whole animal and isolated tissue techniques as well as biochemical and chemical procedures. Skills that are stressed include the ability to search for information, design appropriate experiments, carry out experiments individually and as a member of a team, analyze data and, communicate and write effectively. In first and second years students take a basic science program. Since there is room for a maximum of 22 students in third year, all those interested students in second year are interviewed as part of the selection process. Entrance to third year is primarily on the basis of marks. Pharmacology is different from Pharmaceutical Sciences, which is its own Faculty at UBC, and a professional program for those wanting to be pharmacists.
Skills
Over the course of a four-year degree, this program could help you build the following skills:
Comprehension and identification of connections across complex processes and systems
Analytical method development or validation (QA/QC)
Quantitative and qualitative research and data synthesis
Application of logical and systematic thought processes to understand the biochemical or physiological effects of drugs
Collaboration with cross-discipline laboratory teams
Written and verbal presentation of scientific data to non-technical audiences
Laboratory techniques in compliance with quality control and safety regulations
Usage of ELISA, PCR, gel-electrophoresis, protein assays, and western blot techniques
Career options in Pharmacology
With an undergraduate degree
Associate clinical trials monitor
Clinical research assistant
Lab technician
Pharmacovigilance or drug safety
Pharmaceutical or marketing sales representative
Regulatory affairs associate
Regulatory or medical compliance officer
With additional study
Analytical chemist
Biomedical or healthcare researcher
Business administrator
Clinical or basic science research director/coordinator
Dentist
Doctor
Hospital manager
Lawyer
Pharmaceutical chemist
Pharmacologist
Toxicologist
Veterinarian
UBC Science Pharmacology Graduates Work As
Resident Physician in Pediatrics, Children's Hospital of Eastern Ontario
Pharmacist, Wellness Pharmacy
Medical Student, University of British Columbia
PhD Candidate in Population and Public Health, University of British Columbia
Dentist, Smiles Unlimited Dental Centre
Research Assistant, Eye Care Centre – Vancouver General Hospital
Related Professional Groups
More career resources