Oceanography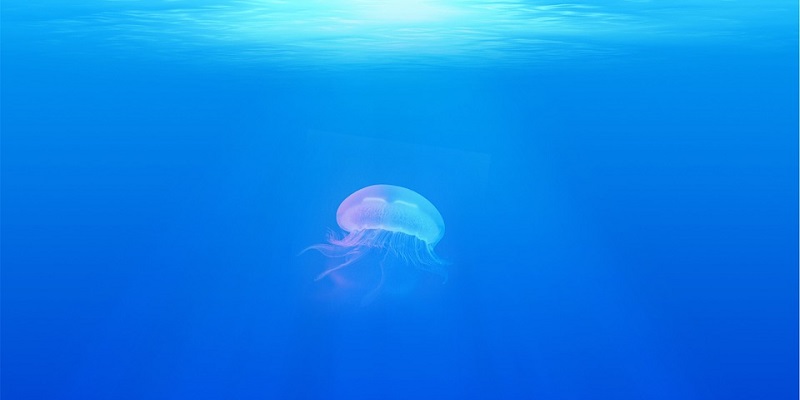 Study Oceanography at UBC
Join Canada's top-ranked science community. You apply online through youbc, but first, we'll run you through a few important things to consider before you begin your application.
About Oceanography
Oceanographers study the physical and chemical properties of ocean water, as well as the life within it, the sea floor and the ocean's connection to the rest of the planet. Oceanography draws from biology, physics, chemistry and geology, making it a truly multidisciplinary science. Oceanographers work in many different areas of the field. For example, the most popular conception of this vocation is in biological oceanography, where one studies the various ocean life forms and their relationships with each other, with humans, and with their environments. Other oceanographers study the physics of waves, tides, and currents, while others study the creation, evolution and structure of sea floors over time. Chemical oceanographers study properties and useful chemicals in seawater and analyze the effects of pollutants.
Program details
Honours programs are recommended for students who wish to pursue graduate studies. Students interested in oceanography but not intending to pursue graduate studies can also consider an Earth and Ocean Sciences Major program, which has the flexibility to be concentrated in Oceanography. Students in Oceanography at UBC collect data at sea, conduct laboratory experiments, and simulate various ocean phenomena using computer models. Students also learn how the oceans function, how interactions between the atmosphere and the oceans can affect global climate, and how various types of marine organisms interact with their environment.
Skills
Over the course of a four-year degree, this program could help you build the following skills:
Application of environmental awareness and conservation knowledge to climate issues impacting oceans and marine ecosystems
Experimental project design and implementation, including developing research proposals, technical data reports, and presentations
Data processing and statistical analysis
Computer modeling and cartography
Focused field work that may include CTD casts, zooplankton and phytoplankton net tow sampling, and nutrient and element sampling
Laboratory experience with processing nutrient samples, using microscopy and analytical methods with exposure to spectroscopy, mass spectrometry, electroanalysis, and chemical separations
Usage of MATLAB, Python, R and speciation software
Career options in Oceanography
With an undergraduate degree
Aquarist
Data analyst
Lab assistant
Research assistant
With additional study
Fisheries and wildlife researcher
Geophysicist
Ichthyologist
Marine biologist
Marine chemist
Marine geologist
Marine mammalogist
Oceanographer
Physical oceanographer
Veterinarian
Wildlife rehabilitator
Zoologist
UBC Science Oceanography Graduates Work As
Oceanographer Researcher, RBR Ltd.
Ecological Monitoring Technical, Parks Canada
PhD Candidate in Fishery Ecology, UBC Institute for Oceans and Fisheries
Research Marine Biologist and Biological Consultant, Fisheries and Oceans Canada
Species-at-Risk Biologist, Bedford Institute of Oceanography
Research Associate, University of Washington School of Aquatic and Fishery Sciences
Related Professional Groups
More career resources