Microbiology and Immunology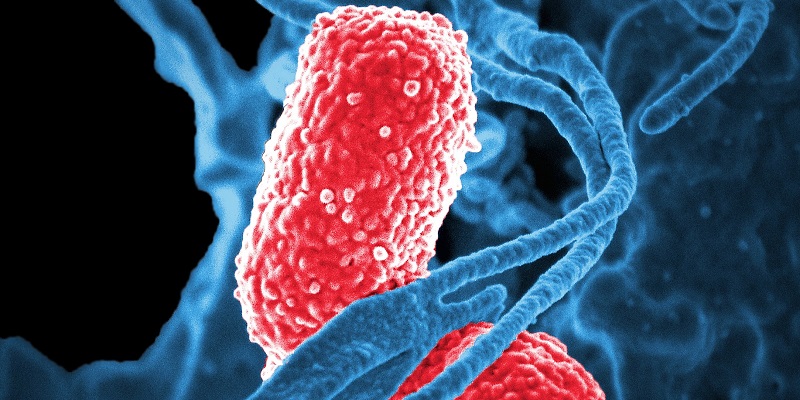 Study Microbiology and Immunology at UBC
Join Canada's top-ranked science community. You apply online through youbc, but first, we'll run you through a few important things to consider before you begin your application.
About Microbiology and Immunology
Microbiology is the study of minute, simple life forms (microbes), including bacteria, algae, fungi, protozoa, and viruses. Microbes are everywhere - in the air, in our food, and in our bodies. They are critically important in many processes of life on Earth and despite their small size, microbes exert a huge influence on all terrestrial and aquatic environments, thereby affecting all plants, animals, and humans. Immunology is the branch of science that deals with how the body defends itself against disease-causing microbes. Microbiology and immunology together involve studying how microbes can be controlled to prevent disease. Microbiology is one of the fastest developing fields of research in biology. Some examples of what microbiologists do include manipulating bacteria to produce useful products like human insulin, and using other microbes that naturally feed on pollutants to clean up polluted water bodies. They have also developed pesticides made out of microbes that attack only pests and not the plants they are sprayed on (unlike traditional chemical pesticides).
Program details
The programs include a flexible list of selections that allow students to take a wide range of courses within the field or focus on areas such as biotechnology, bioinformatics, molecular microbiology, environmental microbiology, bioinformatics, immunology, virology, or pathogenic microbiology. Co-op can be done with each of the five academic programs.
Skills
Over the course of a four-year degree, this program could help you build the following skills:
Application of logical and systematic thought processes to understanding the structure and functioning of human, animal and plant tissues and cells
Quantitative and qualitative research and data synthesis
Analytical method development or validation (QA/QC), ensuring compliance with safety regulations
Project management and experimental design
Critical analysis of current microbiological and immunological literature and report writing
Usage of laboratory techniques, such as aseptic technique, staining, plasmid isolation, cloning and screening, western blots, PCR, ELISA, Gel electrophoresis, and microscopy
Usage of technical instruments, like spectrophotometers, light and fluorescent microscopes, and thermocyclers
Career options in Microbiology and Immunology
With an undergraduate degree
Food technologist
Laboratory technician
Research assistant
Scientific writer/journalist
With additional study
Dentist
Doctor
Geneticist
Immunologist
Lawyer
Microbiologist
Mycologist
Pathologist
Pharmacologist
Professor/Teacher
Research scientist
Scientific consultant
Veterinarian
Virologist
UBC Science Microbiology and Immunology Graduates Work As
PhD Candidate in Transplantation Immunology, University of Cambridge
Dentist, Dr. James Y. Y. Hsia Inc.
Medical Student, University of British Columbia
PhD Candidate in Computational & Systems Immunology, Stanford University
Biomedical Engineering Technologist, Lions Gate Hospital
Associate Attorney, Davis Polk & Wardwell LLP
Related Professional Groups
More career resources