Integrated Sciences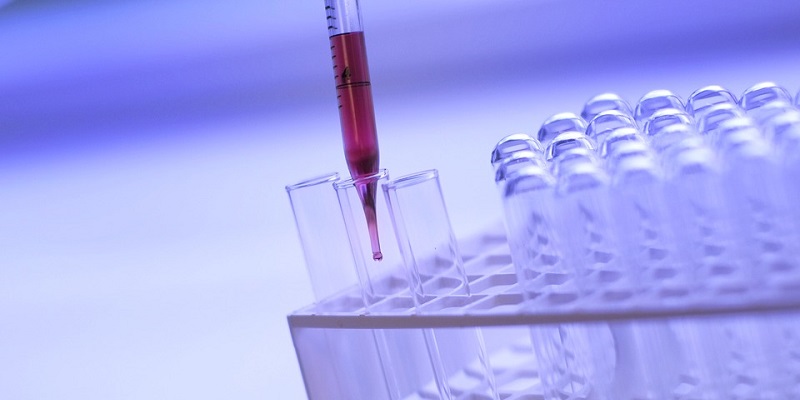 Study Integrated Sciences at UBC
Join Canada's top-ranked science community. You apply online through youbc, but first, we'll run you through a few important things to consider before you begin your application.
About Integrated Sciences
The Integrated Sciences specialization is designed for students whose interests cross disciplinary boundaries within the sciences. It gives students the opportunity to design their own interdisciplinary course of study.
Program details
Integrated Sciences students create their own upper level curricula, fashioning a program that suits their educational goals. The process of developing an individualized, coherent course of study allows students to cultivate and focus their interests from broad science topics into concentrated integrations. The focused curricula leaves more time for students to study material applicable to their goals, while meeting UBC requirements. In addition to their designed curricula, students enroll in 7 credits of core courses. These courses are team-taught by faculty from different departments, reinforcing models of integration between science topics. Students apply to the specialization after completing their first year of undergraduate science. During second year, students work with a dedicated advisor to complete a program application consisting of a vision statement and curriculum rationale. Students graduate with a BSc in Integrated Sciences. The specialization's flexibility and mentoring support are invaluable. Recent graduates have continued on to careers in health, law, education, business and the public sector.
Skills
Over the course of a four-year degree, this program could help you build the following skills:
Persuasive and evidence-based proposal writing
Faculty and peer mentor collaboration
Design, development, and adjustment of multi-year degree plans
Communication across diverse disciplines
Self-management and initiative
Application of systems-thinking to sustainability issues and other complex global problems
Collaborative research skills within multidisciplinary teams
Career options in Integrated Sciences
With an undergraduate degree
Behavioural interventionist
Environmental manager
Forensic laboratory technician
Health education specialist
Laboratory technician
Public health advisor/analyst
Research assistant
Scientific journalist
Software Developer
With additional study
Dentist
Doctor
Forensic scientist
Geneticist
Lawyer
Marine biologist
Neuroscientist
Nurse
Nutritionist
Optometrist
Pharmacist
Physiotherapist
Psychiatrist
Urban planner
Teacher/Professor
Veterinarian
Virologist
UBC Science Integrated Sciences Graduates Work As
PhD Candidate in Biological Engineering, Massachusetts Institute of Technology
Medical Student, University of British Columbia
Associate Attorney, Prowse Chowne LLP
Master of Public Health Candidate, Johns Hopkins University
Physical Therapist, Physioworks
Research Assistant, BC Centre on Substance Use
Related Professional Groups
More career resources