Award-winning alumna on making volunteering sustainable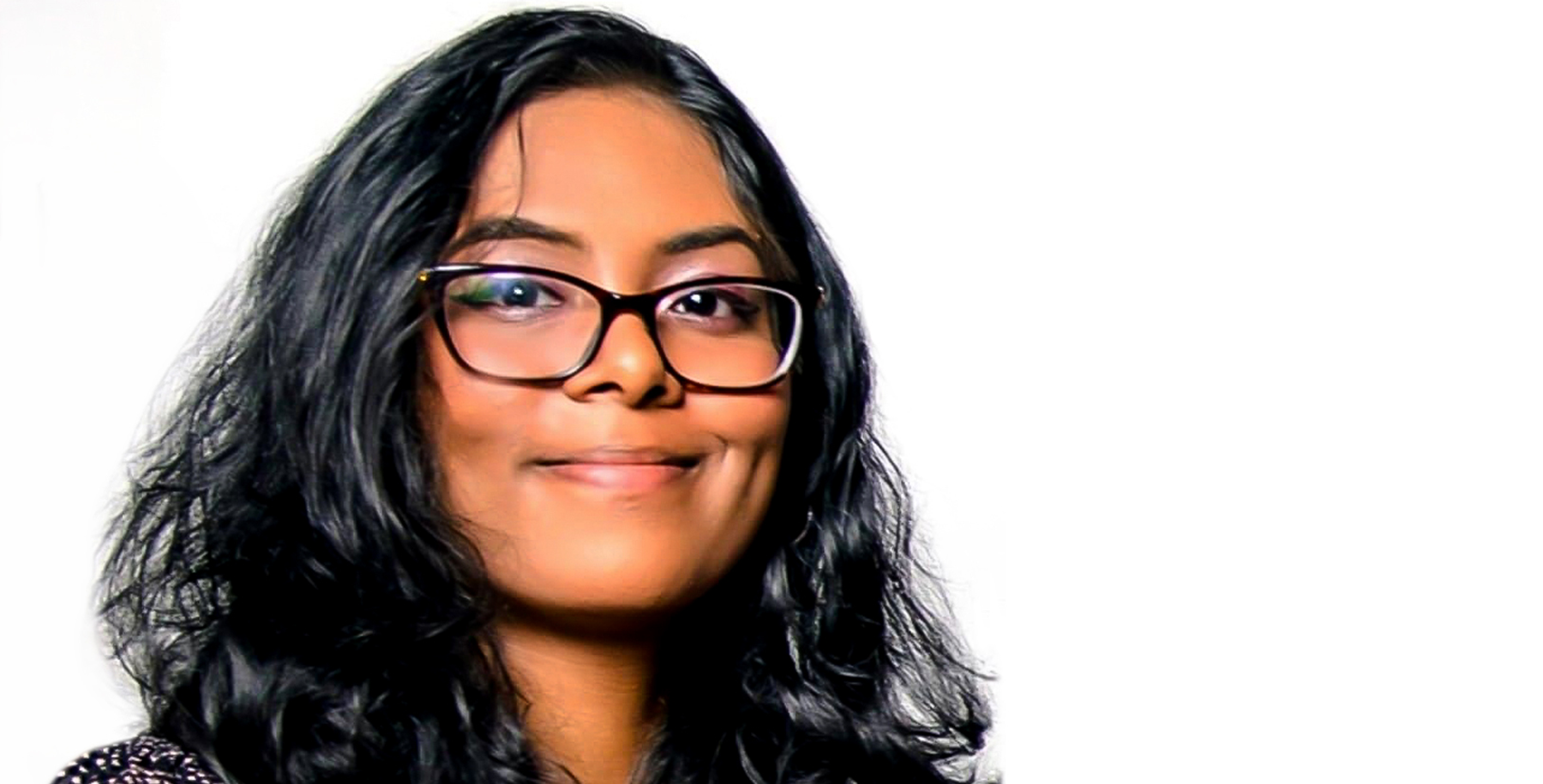 Rishika Selvakumar
BSc 2022
As 2022 drew to a close, Rishika Selvakumar (BSc 2022) was awarded the B.C. Medal of Good Citizenship in recognition of her dedication and selfless service to her community—which includes UBC.
When Selvakumar entered UBC Science in 2019 she continued the mental health advocacy volunteer work she'd begun in high school. She started The Wellness Proposal, a virtual campaign hosted by UBC students that created a positive environment through youth-run events and mentorship programs. Selvakumar also volunteered with World Vision UBC and Right to Play UBC, supported undergraduate students as an advisor and teaching assistant, and served as a campus director for the first UBC Chapter of the United Nations' Millennium Fellowship program.
Much of this took place during the pandemic lock down, a time when many people contemplated their mental health. How did she manage to stay so involved even while taking a full slate of courses?
"Balancing everything was definitely a challenge but I focused on prioritization and making sure I didn't overload myself," Selvakumar says. "I was very lucky to work with amazing teams that had students who were passionate about the causes we worked on. We were able to get a lot done and I think we all ended up very happy with the results."
For those considering volunteering, Selvakumar offers the following advice:
"Recognize your limits, but also push yourself. Find that volunteering activity that you've always thought about, but never really took the steps to follow through. It's really important to find opportunities that you're passionate about. And recognize that volunteering can give you an amazing feeling when you're helping someone."
During her second year at UBC, as Selvakumar was trying to figure out her academic direction, she took courses with Dr. Denise Gabriel who was running Integrated Sciences 360 (Systems Approaches to Regional Sustainability).
"That course really shaped the way I thought about sustainability. I recognized how it can be implemented in a number of areas beyond the environment, and applied it to my volunteering and work experiences. I also focused on scientific ethics where I gained an understanding about the intricacies of how government and public health work."
Those courses and her experience as a computer science teaching assistant set Selvakumar up for her current position with Fisheries and Oceans Canada (DFO) as a data analyst on the Pacific Salmon Strategy Initiative. Despite the new job, she intends to keep up her volunteer work with Anxiety Canada, the Canadian Mental Health Association, Acne Education Project UBC, Mentoring the Stars Foundation, and other organizations.
And on top of all that will she return to UBC for a Master's degree?
"Taking courses is a great way to get involved, learn more and accelerate your future," Selvakumar says. "So I'll definitely be applying and see how things go."