Geophysics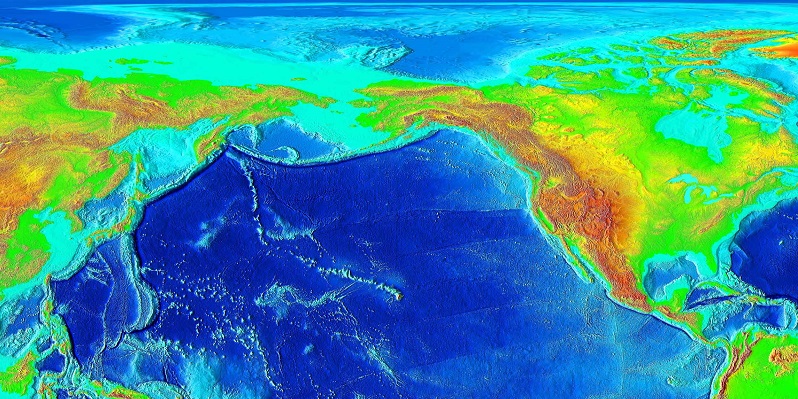 Study Geophysics at UBC
Join Canada's top-ranked science community. You apply online through youbc, but first, we'll run you through a few important things to consider before you begin your application.
About Geophysics
Geophysics involves the use of physics and mathematics to understand the history, structure and processes of Earth and other planets. The field explores topics such as the cause of earthquakes and the Earth's magnetic field. Today's geophysicists contribute their expertise to solving a host of practical and fundamental problems that range from locating buried contaminants to using high-performance computers to simulate the flow of Martian ice caps. Many geophysics undergraduates find employment with companies involved in environmental engineering, petroleum exploration, or mineral exploration. Those who are interested in becoming research scientists continue their studies as graduate and postgraduate students.
Program details
Those who wish to pursue a professional career in geophysics are encouraged to enroll in the honours program. The required sequence of mathematics, physics and geophysics courses is designed to provide a basic structure on which to build a program with science electives normally selected from geophysics, geology, astronomy, oceanography, mathematics, physics and chemistry courses.
Skills
Over the course of a four-year degree, this program could help you build the following skills:
Application of knowledge regarding environmental issues and impact to solve practical problems affecting the society and the world
Observations, development of models, generation of questions and precise conclusions about the history, structure, and processes of the earth and its environment
Application of physics, mathematics, and chemistry to theoretical approaches of how various factors shape and impact data
Ability to see environmental problems and factors in a unique way when straightforward answers are not obvious
Critical analysis and synthesis of scientific research and literature in order to make safety recommendations
Mapping, surveying, and field sampling of physical properties of the earth
Quantitative skills and computing methods to analyze Earth's density, seismic velocity, gravity, magnetism, resistivity, and radioactivity
Usage of MATLAB and Python
Career options in Geophysics
With an undergraduate degree
Environmental geophysicist
Geological/geophysics consultant
Geophysicist or field seismologist
Mining geophysicist
With additional study
Drilling engineer
Exploration geophysicist
Geochemist
Geological engineer
Petroleum engineering technician
Well site geologist
UBC Science Geophysics Graduates Work As
Geophysicist-in-Training (GIT), DMT Geosciences
Principal Geophysicist, Teck Resources Limited
Offshore Field Geophysicist, Schlumberger
Principal Geophysicis, Mira Geoscience
MSc Candidate in Geophysic, California Institute of Technology
Geophysicist, HDR
Related Professional Groups
More career resources