Chemistry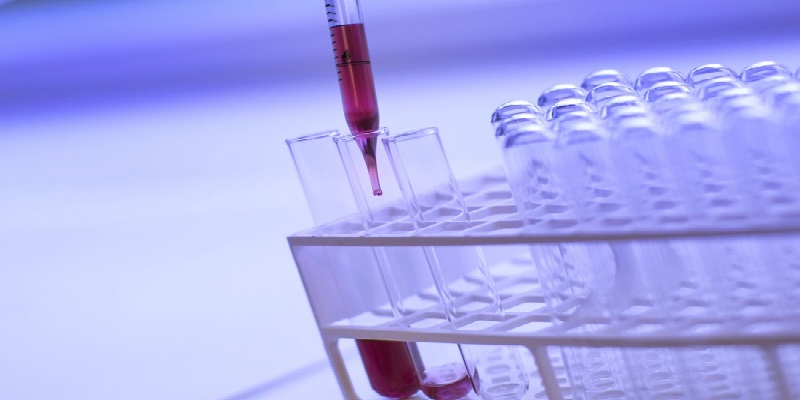 Study Chemistry at UBC
Join Canada's top-ranked science community. You apply online through youbc, but first, we'll run you through a few important things to consider before you begin your application.
About Chemistry
Chemistry is the study of matter and the changes matter undergoes. It can be applied to make stronger metals, to improve soil, and to destroy bacteria. It has also made possible the development of substances such as rubber, nylon, and plastics from other, completely different materials. Chemists play a key role in the development of drugs. They are involved in biochemistry and genetic engineering, which can lead to synthesizing useful products such as human insulin. They are also involved in environmental issues, helping to tap new sources of energy and replace the earth's finite reserves of petroleum. Chemists can also enter chemistry-related fields, such as materials science, biomedical sciences, bioengineering, chemical engineering, food science, pharmacology, toxicology, oceanography or marine science. An education in chemistry can also lead to medical, dental, osteopathic or veterinary school or professional studies in other health-related areas.
Program details
The Major program is designed for those individuals who wish to obtain a fairly broad background in science with a chemistry concentration. This program provides an excellent background for those students intending to become elementary or secondary school teachers, or seeking employment in industrial or government laboratories. The Honours programs require maintenance of a high academic standing and involve the preparation of a graduating thesis. A Combined Honours degree permits students to obtain specialization in a different discipline in addition to chemistry, and is tailored for those whose interest in science includes more than one of the traditional areas.
Skills
Over the course of a four-year degree, this program could help you build the following skills:
Analytical method development or validation
Focused observation and attention to detail
Laboratory report writing and presentation of data to scientific and non-scientific audiences
Advanced qualitative and quantitative analysis
Application of logical, systematic thought processes to understand cause and effect
Identification of chemical hazards and facilitation of proper chemical waste disposal
Techniques in isolation, purification, analysis, synthesis, and usage of specialized laboratory instruments
Spatial perception
Career options in Chemistry
With an undergraduate degree
Chemical Technologist
Clinical research assistant
Environment, health & safety specialist
Forensic laboratory analyst
Lab technician
Medical lab technician
Patent examiner
Science writer
With additional study
Astrochemist
Chemical analyst
Chemical engineer
Chemist
Coatings chemist
Dentist
Doctor
Electrochemist
Food chemist
Geochemist
Laboratory Manager
Oceanographic chemist
Pharmacologist
Pharmacist
Pharmacological chemist
Plant manager
Soil chemist
Teacher/Professor
Toxicologist
UBC Science Chemistry Graduates Work As
PhD Student in Medicinal and Materials Chemistry, University of Copenhagen
Medical Student, University of British Columbia
Senior Editor and Chocolate Expert, Edible Vancouver & Wine Country Magazine
IB Chemistry Teacher, New Westminster Secondary School
MD/PhD Student in Interdisciplinary Oncology, University of British Columbia
Quality Control Laboratory Technician, Viva Pharmaceutical Inc
Data Scientist, Foundation Medicine
Lab Analyst, ALS Environmental
Post-Doctoral Fellow, BC Cancer Research Centre
Related Professional Groups
More career resources