Cellular and Physiological Sciences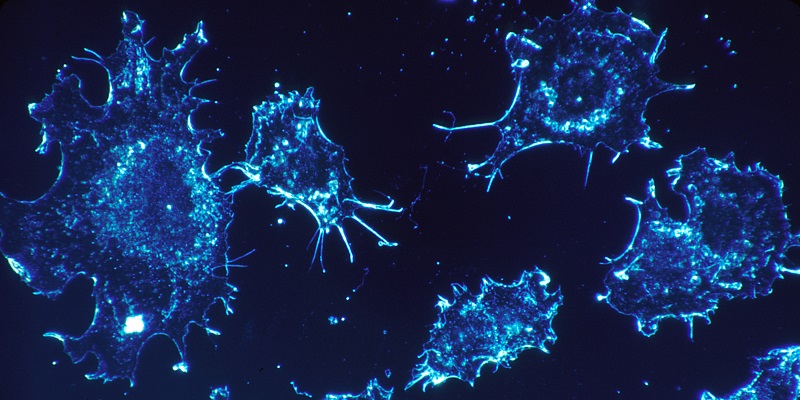 Study Cellular and Physiological Sciences at UBC
Join Canada's top-ranked science community. You apply online through youbc, but first, we'll run you through a few important things to consider before you begin your application.
About Cellular and Physiological Sciences
Physiology explores the basis of life. Physiologists view life from the simplest to the most complex levels of organization--from the subcellular to the whole person. For example, they research the male and female reproductive systems, the process of birth, and the physiology of the fetus and newborn. Some physiologists study neurophysiology in an attempt to unravel mysteries of the brain with respect to control of eye and limb movements and the neural control of circulation. Others do cardiovascular research including the study of normal and abnormal heart rhythms, mechanisms of contraction of the heart, age-related changes in heart function, and the influence of the kidney in the control of blood pressure. Physiologists that study cellular physiology examine how the stomach is protected from its own acid, how nerve and muscle cells communicate with each other, how bone cells make and break down bone, and how various hormones are produced, secreted, and are involved in controlling cell function. Physiology provides the basic information for understanding the normal function of the body, explains how normal function may be altered in pathological conditions, and provides insight for developing strategies to manage and treat various diseases and conditions.
Program details
Physiology at UBC is a popular program and students need relatively strong marks to get into the program. Students must apply for acceptance at the end of their second year. There are a number of prerequisites and minimum grade requirements necessary for entry into the program.
Skills
Over the course of a four-year degree, this program could help you build the following skills:
Application of an in-depth understanding of the human body, spanning from a histological level to gross anatomy and physiology
Interdisciplinary approach to observing and exploring life and health sciences
Development and execution of research proposals and experimental design
Research and laboratory techniques with consistent application of safety protocols
Laboratory report writing and presentation
Mock clinical testing in physiology labs, including usage of technology and tests for electrocardiograms, spirometry, and oral glucose tolerance
Technical biochemistry lab techniques using PCR, gel electrophoresis, UV spectrophotometry, and protein assays
Career options in Cellular and Physiological Sciences
With an undergraduate degree
Clinical research assistant
Forensic laboratory analyst
Lab technician
Medical and clinical laboratory technologist
Quality controller
With additional study
Anatomist
Cardiologist
Cytologist
Dentist
Developmental biologist
Doctor
Geneticist
Medical researcher
Neuroscientist
Oncologist
Physiologist
Physiotherapist
Veterinarian
UBC Science Cellular and Physiological Sciences Graduates Work As
Medical Student, University of British Columbia
Graduate Student in Community Health & Epidemiology, Dalhousie University
Medical Student, Queen's University
Research Assistant, UBC Biomedical Research Centre
Master of Physical Therapy Candidate, University of British Columbia
Dentist, Emerald Park Dentistry
Related Professional Groups
More career resources