Biotechnology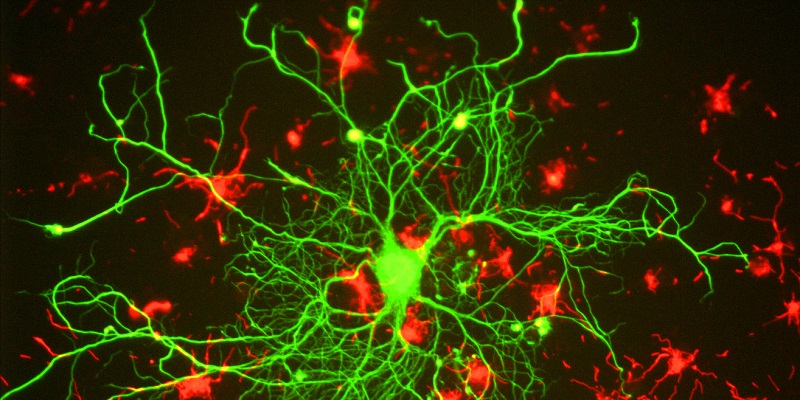 Study Biotechnology at UBC
Join Canada's top-ranked science community. You apply online through youbc, but first, we'll run you through a few important things to consider before you begin your application.
About Biotechnology
Biotechnology is the scientific manipulation of living organisms, especially at the molecular genetic level. One of the biggest applications of biotechnology is the genetic engineering of certain food crops to incorporate desirable traits in them, such as disease or pest resistance. Computers are used to closely study the genetic structure of organisms and tools such as the 'gene gun' are used to introduce desirable genes into the DNA of organisms. Biotechnology is also vital to the medical field in creating new medicines, as well as applicable to the environmental sector, for example in the development of bacteria that consume toxic chemicals and reduce pollution. There are also much older forms of biotechnology that include biological techniques used for brewing wine and beer, and for making bread and cheese.
Program details
The Honours Biotechnology program is offered in cooperation with BCIT. Students complete a 30-credit first-year program at UBC and then move to BCIT for two years, returning to UBC for about two years of academic and co-op work terms. The combination of theoretical and practical studies focused on microbiology and related disciplines is designed for students hoping to work in the growing biotechnology sector of our economy.
Skills
Over the course of a four-year degree, this program could help you build the following skills:
Collaboration with cross-discipline laboratory teams
Presentation of technical and scientific data to non-technical audiences
Quantitative and qualitative analytical skills
Compliance with quality control and safety regulations
Analytical method development or validation (QA/QC)
Use of ELISA, PCR, CRISPR technology in plant and animal cells, gel-electrophoresis, western blot, protein purification, isolation and characterization, bacterial culture, cell passaging, and plant micropropagation
Use of instruments for bioinformatics, gas chromatography, mass spectroscopy, fermenters, microscopy, liquid chromatography-triple quad mass spectrometry (LC-MS/MS), and gas chromatography-mass spectrometry (GC-MS)
Career options in Biotechnology
With an undergraduate degree
Bio-production operator
Biotechnology lab technician
With additional study
Bioinformaticist
Biomedical engineer
Bioservices scientist
Biotechnical scientist
Clinical research coordinator
Health care administrator
Pharmaceutical or medicinal chemist
UBC Science Biotechnology Graduates Work As
MSc Candidate in Laboratory Medicine and Pathobiology, University of Toronto
Research Technologist, STEMCELL Technologies
PhD Candidate in Microbiology and Immunology, University of British Columbia
Research Assistant, BC Cancer Agency
PhD Candidate in Molecular and Cellular Pathology, University of Michigan
Related Professional Groups
More career resources