Biochemistry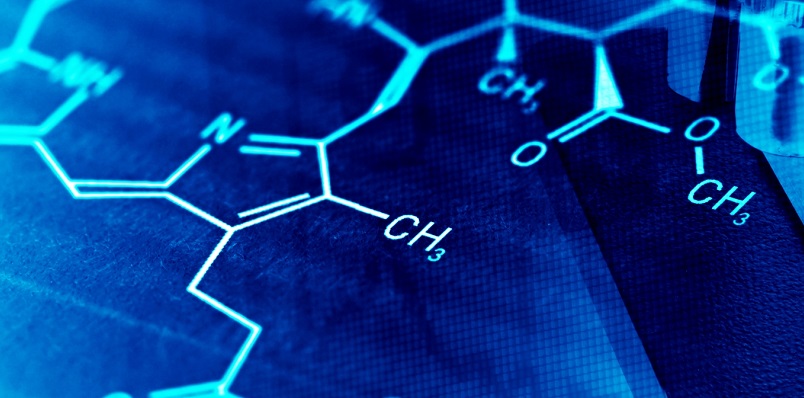 Study Biochemistry at UBC
Join Canada's top-ranked science community. You apply online through youbc, but first, we'll run you through a few important things to consider before you begin your application.
About Biochemistry
Biochemistry is the field of chemistry that deals with the chemical compounds and processes that occur in plants, animals, and microorganisms. Specifically it involves the analysis of proteins, carbohydrates, and lipids, which comprise the basic constituents of cells. The work of biochemists goes towards, for example, mass-producing chemicals that are usually found in the body in very tiny amounts. Such chemicals have been helping diabetics and heart attack victims for years. They also work to discover the full genetic code of humans (the Human Genome Project), and create genetically engineered crops that are supposed to be more resistant to adverse weather conditions, spoilage, disease, and pests.
Program details
Biochemistry can also be studied as an elective in programs in biology, chemistry, microbiology and immunology, and physiology. UBC's Biochemistry and Molecular Biology program is housed in the Faculty of Medicine and focuses on the biochemistry of the human body.
Skills
Over the course of a four-year degree, this program could help you build the following skills:
Analytical method development or validation
Advanced quantitative and qualitative analytical skills
Logical and systematic critical thinking
Integration of appropriate theories with laboratory tools or procedures
Drawing connections across complex processes
Collaboration with laboratory teams across disciplines
Technical skills in ELISA, PCR, cloning, gel electrophoresis, western blots, southern transfers, DNA hybridization, protein assays, and enzyme digests
Usage of specialized instruments like pH meter, IR, and UV/VIS spectrophotometers
Career options in Biochemistry
With an undergraduate degree
Clinical research assistant
Forensic laboratory analyst
Lab assistant/technician
Medical and clinical lab technologist
Pharmaceutical sales representative
Science journalist
With additional study
Analytical chemist
Bacteriologist
Biochemist
Biomedical engineer
Cytotechnologist
Doctor
Dentist
Epidemiologist
Food scientist
Forensic scientist
Genetics counselor
Health officer
Medical geneticist
Patent attorney
Pharmacist
Teacher
Toxicologist
Veterinarian
UBC Science Biochemistry Graduates Work As
PhD Candidate in Biochemistry and Molecular Biology, University of British Columbia
Associate Attorney, Sullivan & Cromwell LLP
Dentist, Baker Hill Dental Clinic
Medical Student, University of British Columbia
PhD Candidate in Membrane Biology, University of Alberta
Graduate Student in Biochemistry, Molecular Biology and Biophysics, University of Minnesota
Related Professional Groups
More career resources