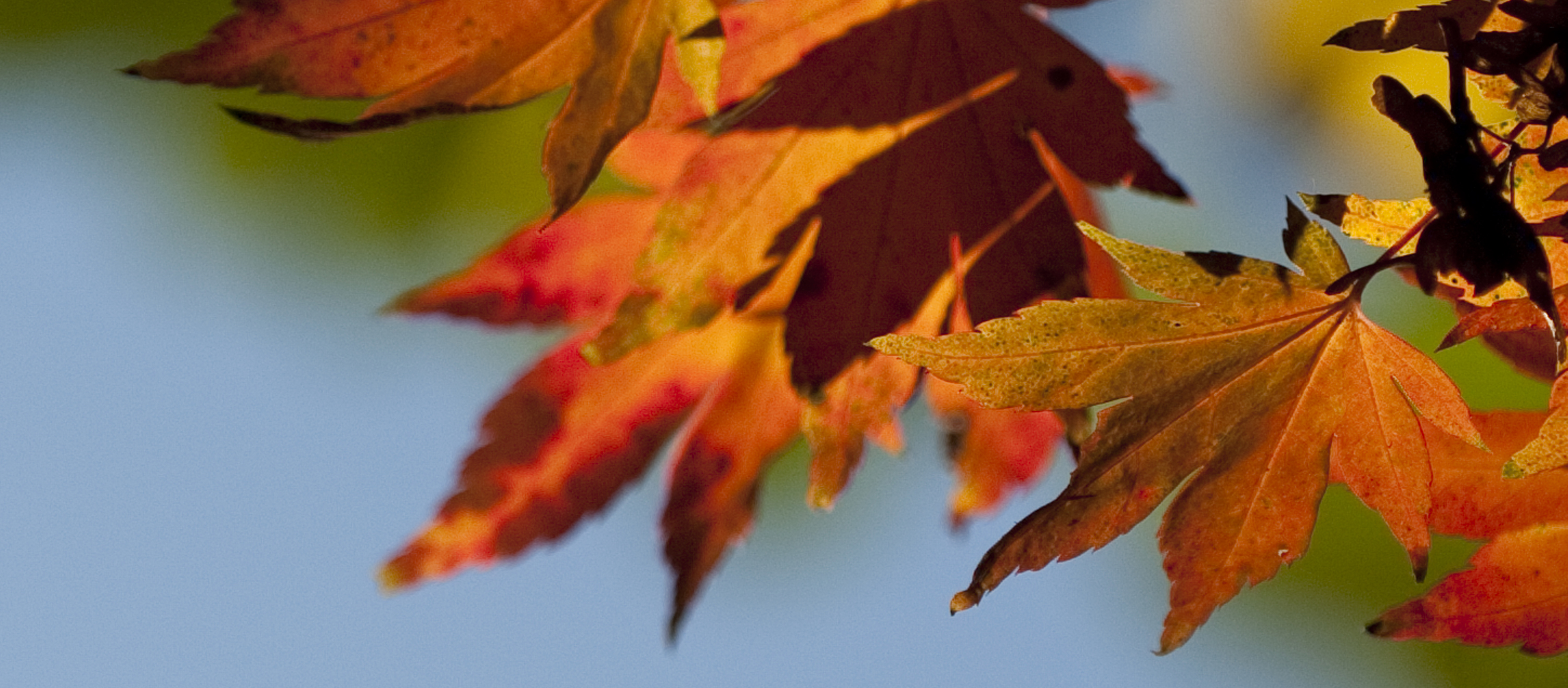 Help our Garden grow
Founded in 1916, the UBC Botanical Garden and Centre for Plant Research is an oasis for plant appreciation in the Lower Mainland. Maintaining a collection of about 8,000 plant species, the Garden provides educational and entertaining programs to thousands of guests every year, in addition to offering formal education in horticulture. An extraordinary resource for scientists and plant-lovers alike, your support is essential in helping to maintain and grow this special place.
Your contributions to the Botanical Garden Donations Fund support operations, programs and services in the Garden. From educational programs to international research and public outreach, we always aim to uphold our mission of actively preserving plant biodiversity both locally and abroad. With your support, our mission will flourish. Please donate today to help our Garden grow.