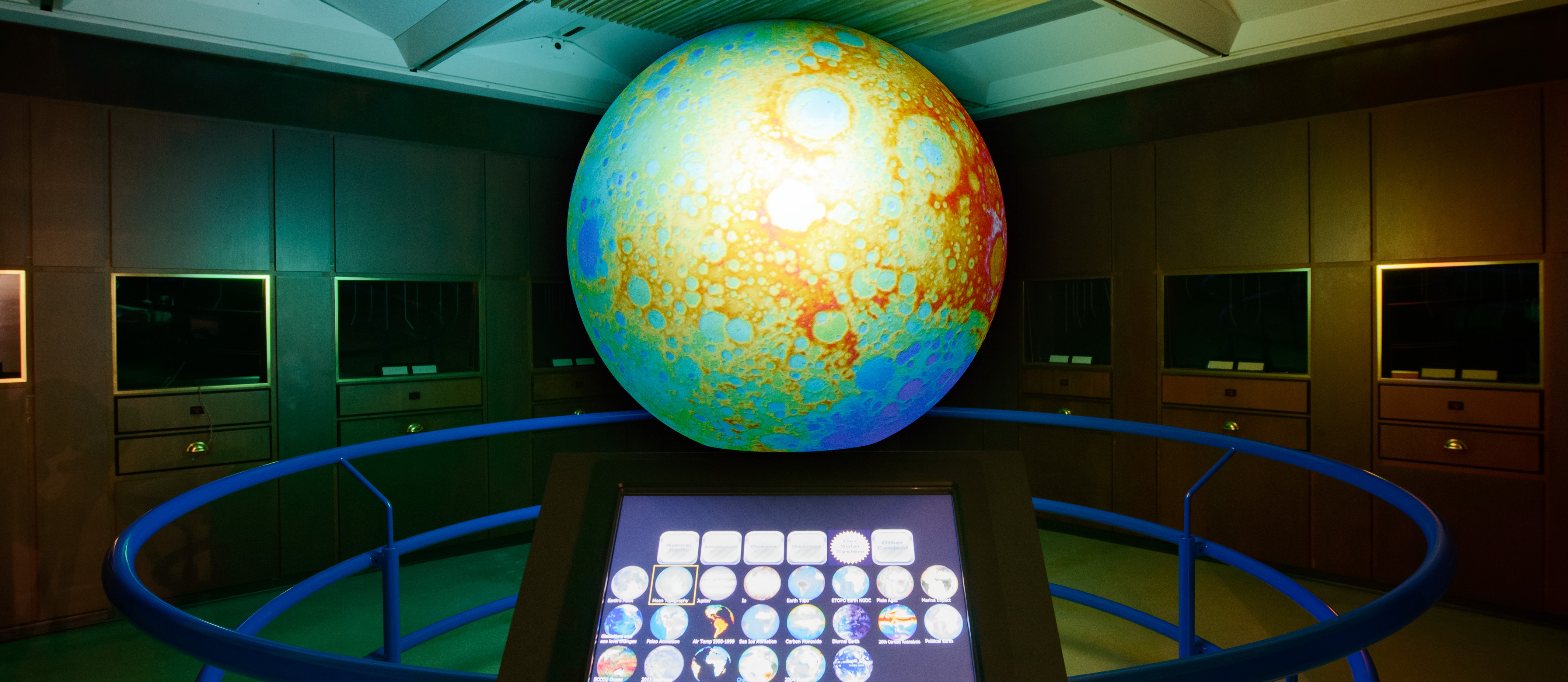 Help the Pacific Museum of Earth share the wonders of geology
The Pacific Museum of Earth is home to a dazzling collection of minerals, rocks, and fossils gathered over our 90-year history. Our displays let visitors tour 4.5 billion years through the evolution of Earth, learn about natural disasters, discover the mineralogical guts of their smartphones, touch a dinosaur bone, and test their weather reporting skills in front of our green screen.
As well as being open to the public, free of charge, the PME offers tours for kindergarten to grade 12 students as well as a teachers' resource centre with earth sciences resources and materials.
Your support helps the Pacific Museum of Earth grow and evolve for years to come. From educational outreach programs to new display research, design, and construction, your support helps fund a variety of museum projects all aimed at providing the best possible visitor experience.