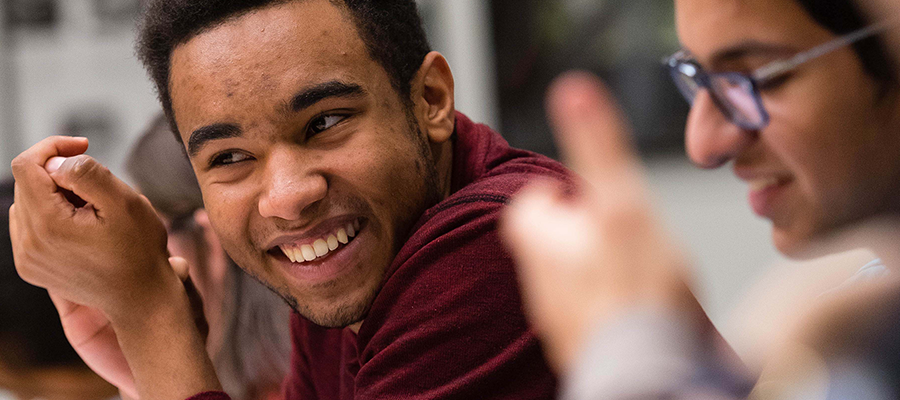 Help computer science students achieve great things.
This year marks the 50th Anniversary of the Department of Computer Science, providing a unique occasion to celebrate past successes and tremendous scientific contributions led, in part, by UBC students—some of whom benefitted from the generosity of people like you.
Anita, a recent recipient of this scholarship, is extremely grateful for the generosity of donors. Anita says, "This scholarship helped me with my tuition so that I'm now able to use my savings for living in Germany during my new co-op placement. One of my favorite experiences at UBC has been the co-op program through which I learned skills that I was able to apply to my computer science courses. Thank you for supporting UBC students. These scholarships help us gain richer experiences during our education."
Since 1981, the scholarship has helped more than 150 individuals. There are many outstanding students at UBC today, each with the potential to become a leader. By making a donation to the Department of Computer Science Scholarship, you will empower more students to pursue their goals, while shaping the next generation of computer scientists. Thank you.
Please note: Many employers now offer gift matching programs, so please check with yours to see if you can double the impact of your donation.