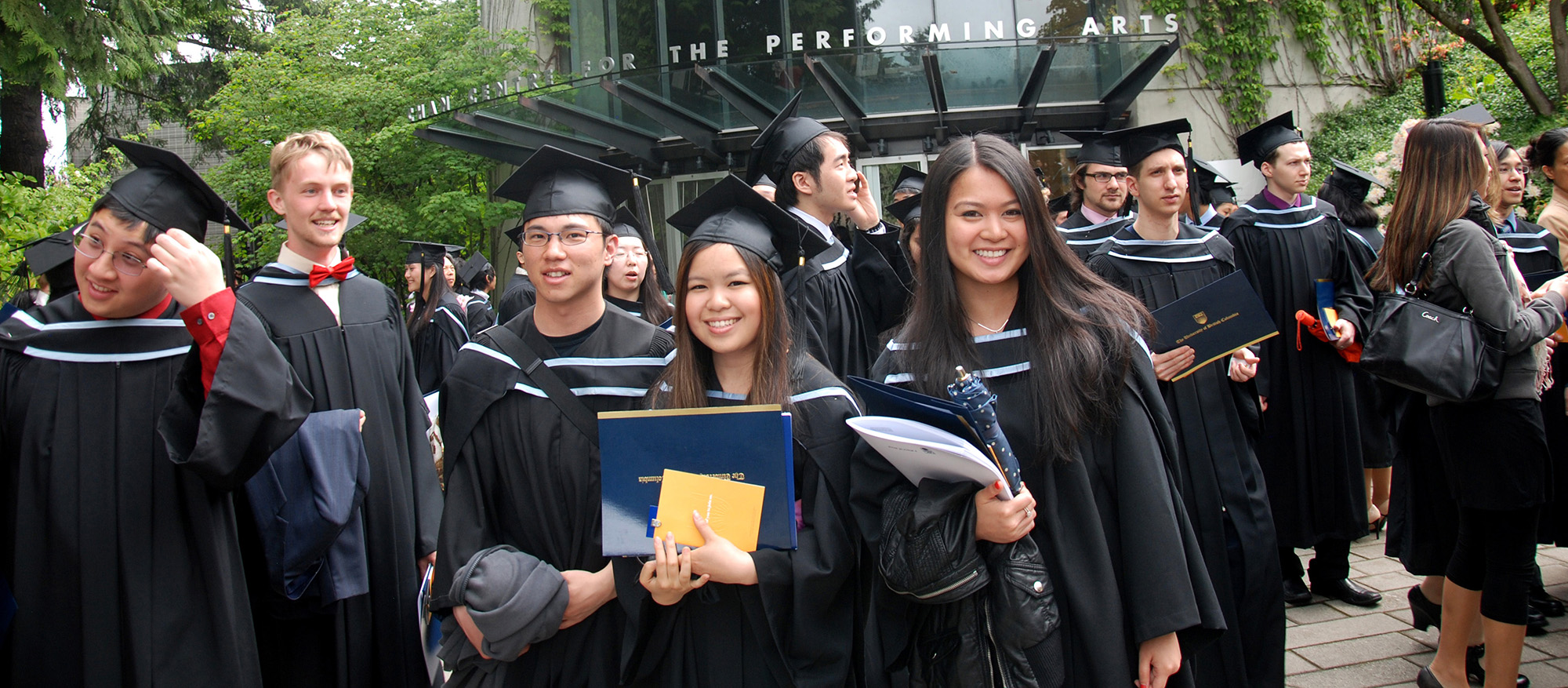 Help computer science students achieve great things.
The UBC Computer Science Scholarship provides financial support that can be vital to the success of some of the department's most outstanding students. It also provides them something more. Receiving a scholarship shows a student there is a community behind them, believing in them. You can play an important role in helping our students achieve great things, so please make a donation today.
Since 1981, the Computer Science Scholarship has been awarded to 142 students, allowing them to concentrate on their studies free from financial burdens, while giving them the belief to maximize their talents. David Dang was one of those students. He came to UBC to pursue microbiology, but soon realized that computer science was his true passion. The scholarship encouraged him to be his absolute best:
"This award encouraged me to push myself as much as I could academically for the remaining school terms I had at UBC. I would like to thank the UBC Science donors for supporting students with this award. It has helped me financially and has encouraged me to try my best in my field."
There are many outstanding students at UBC today, each with the potential to become a leader in their field. By making a donation to the UBC Computer Science Scholarship, you will empower more outstanding students like David to reach their goals, and you will help shape the next generation of computer scientists. Thank you.
Please note: Many employers now offer gift matching programs, so please check with yours to see if you can double the impact of your donation.