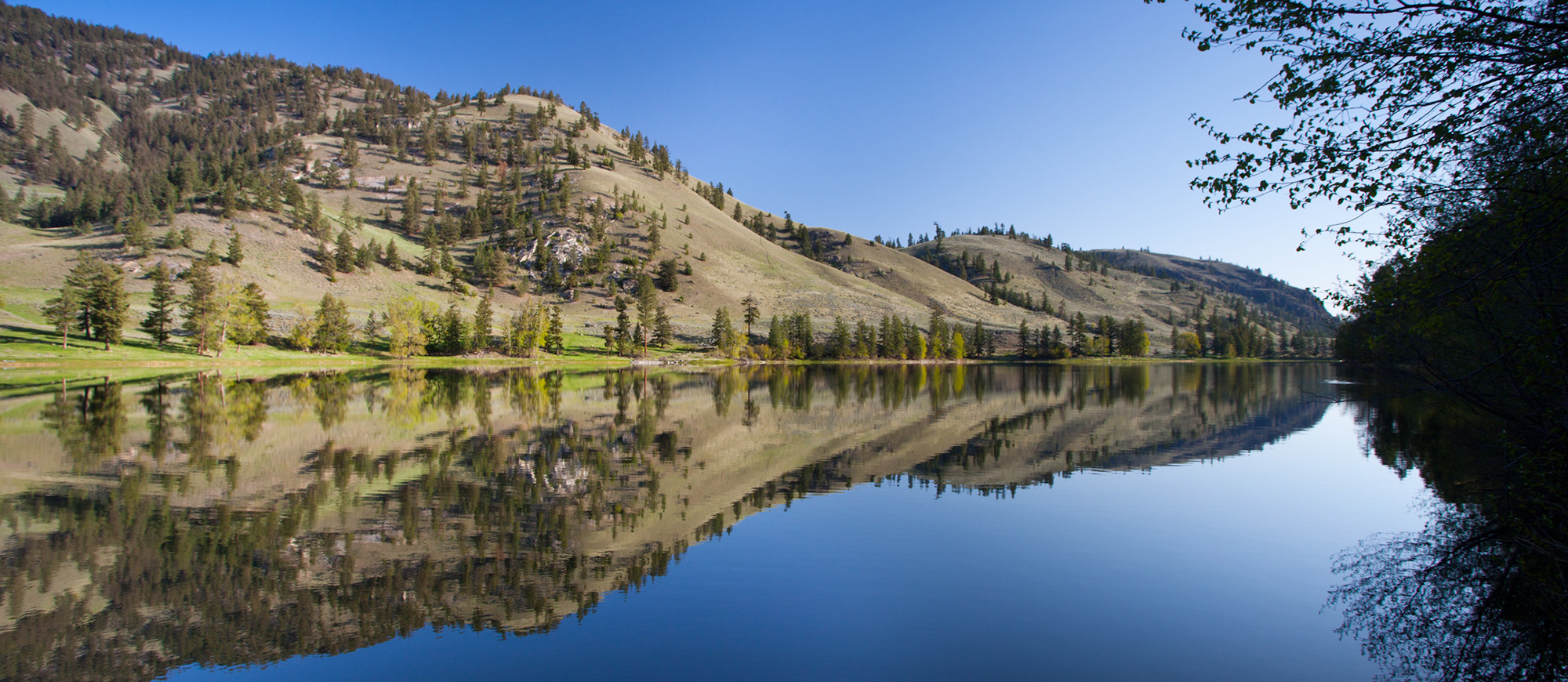 Help biodiversity students help the Earth
We believe that Biodiversity Research Centre students can and will change the world. We need your support to help them on their path.
The Biodiversity Internship Fund will sponsor paid internships placing students at non-profit, for-profit and government agencies in Canada and abroad. These internships allow students to apply their scientific skills to key real-world problems facing Earth's biological diversity.
The Biodiversity Research: Integrative Training and Education (BRITE) internship program launched in 2010. It has been a resounding success, with 34 interns placed to date in 41 national and international organizations. But BRITE was developed through a one-time grant. Without new funding, the program will end in 2015. To ensure it continues, BRC director and MacArthur Foundation "Genius Grant" recipient Dr. Sally Otto is founding the Biodiversity Internship Fund with a personal gift of $100,000. Our goal is a $1 million endowment, to guarantee that BRITE continues now and into the future.
BRC students have the skills, know-how, and drive to solve critical conservation problems. BRITE Internships give biodiversity agencies, which often lack in-house capacity, access to these high-calibre young scientists. Interns acquire valuable work experience, receive a minimum of $6,000 for placements of six weeks or more, and often obtain high-level jobs as a result of this program.
Most internship programs are either unpaid or are limited to for-profit partners. By including non-profit agencies and providing financial support, BRITE ensures that our graduate students intern where they can make the greatest difference. These internships help train our students to become world leaders in biodiversity science and policy – in and out of academia.
The world's biological diversity is in crisis. We need leaders capable of identifying solutions and working with partners to enact them. Your gift will help UBC train these future leaders.