Forensic Science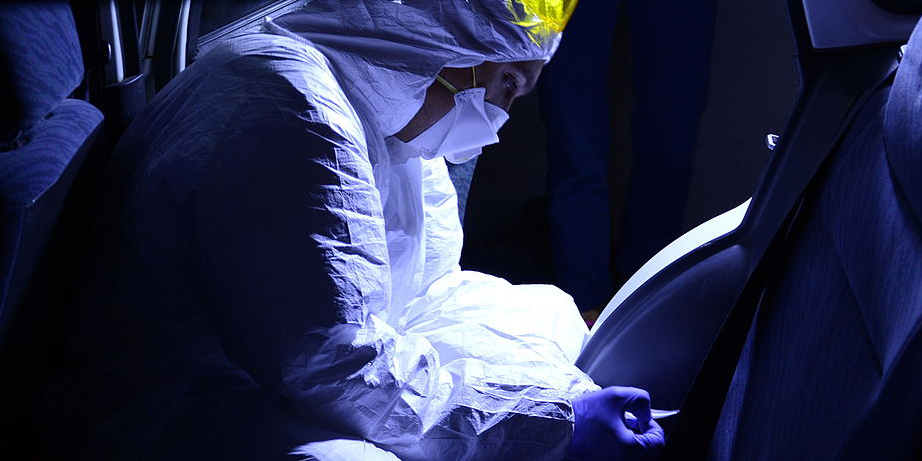 Study Forensic Science at UBC
Join Canada's top-ranked science community. You apply online through youbc, but first, we'll run you through a few important things to consider before you begin your application.
About Forensic Science
Forensic science is the application of science to criminal and civil laws during a criminal investigation. The Biochemistry and Forensic Science specialization will provide students with job ready skills and abilities to become the future leaders of the forensic science and biochemistry industries. The curriculum taught at UBC and BCIT will include courses in core science and provide a broad exposure in biochemistry, forensic science, chemistry and molecular biology.
Graduates will be proficient at working in a laboratory setting and gain important critical-thinking and analytical skills. In addition, graduates will have conducted both academic and applied research, conducted forensic testing, and will be able to communicate their results effectively. Graduates will also have gained knowledge of the accredited laboratory environment, which will help expand their employability beyond accredited forensic laboratories. This program is the only forensic science bachelor of science degree offered in Western Canada.
BCIT Program Website
https://www.bcit.ca/study/programs/9940bsc
BCIT Program Advisor: Jason Moore
https://www.bcit.ca/study/programs/9940bsc#contacts
Program details
The combined honours specialization is offered in cooperation with BCIT and requires a criminal record check as part of the entrance requirements. Students will complete their first-year program at UBC and then attend classes at both BCIT and UBC for their second, third and fourth years. A co-op option is also available. The mission of this joint BSc (Combined Honours) is to combine the strengths of UBC and BCIT to provide students with an exceptional interdisciplinary educational experience.
Skills
Over the course of a four-year degree, this program could help you build the following skills:
Comparison, interpretation, and evaluation of evidence using laboratory techniques and instruments
Report and expert testimony writing for evidentiary findings
Advanced quantitative and qualitative analysis
Application of logical/systematic thinking
Collaboration with laboratory teams across disciplines
Technical skills in ELISA, PCR, cloning, gel electrophoresis, western blots, southern transfers, DNA hybridization, protein assays, and enzyme digests
Usage of specialized instruments like pH meter, IR, and UV/VIS spectrophotometers
Career options in Forensic Science
With an undergraduate degree
Forensic science technician
Forensic specialist
Forensic analyst
With additional study
Medicine
Research
Chemical analyst
Laboratory Manager
Lawyer
Forensic pathologists
Related Professional Groups
More career resources