Combined Major in Science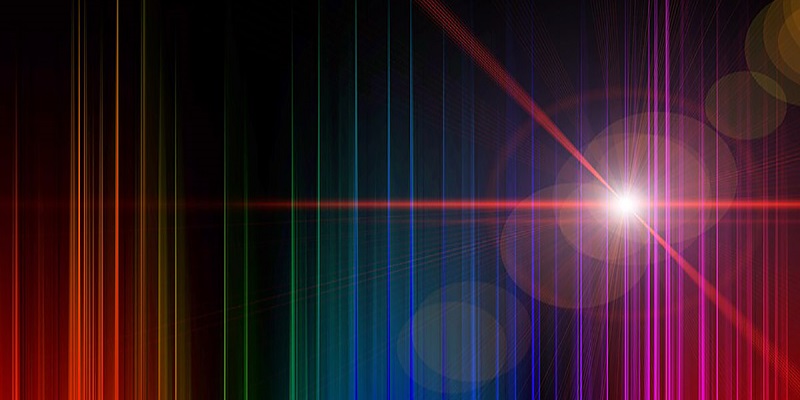 Study Combined Major in Science at UBC
Join Canada's top-ranked science community. You apply online through youbc, but first, we'll run you through a few important things to consider before you begin your application.
About Combined Major in Science
The CMS provides a structured curriculum that develops breadth by offering foundations in three discipline areas of science as well as an introduction in a fourth generalist requirement. Lab and field experiences through newly developed courses will promote experiential learning, and provide students the opportunity to understand how research is done. A statistics requirement will familiarize them with basic data interpretation and statistical modeling. A computing requirement will provide students with a basic ability in computation and data manipulation as well as develop problem-solving skills using computers. SCIE 300 (Communicating Science) will help students develop skills in critical evaluation and communication of scientific issues.
Program details
CMS offers five areas of concentration--Chemistry, Life Science, Earth and Environmental Science, Mathematical Science, and Physics and Astronomy--consisting of a minimum of nine (9) upper-level credits. Students are required to complete studies in three areas of concentration (packages) in addition to a generalist requirement. The CMS provides students with a broad-based science education, with a focus on data handling, communications skills and experiential learning. Particularly suited to those interested in integrating three disciplines or designing the focus of their program, the CMS equips students with the background to understand and evaluate scientific issues and statements from a number of disciplines. Students preparing for professional schools such as education, law or medicine--or those interested in scientific journalism--should seriously consider the CMS. This new program specialization is not designed for students interested in research careers.
Skills
Over the course of a four-year degree, this program could help you build the following skills:
Mental agility to draw connections and identify relationships across disciplinary boundaries
Collaborative research in diverse teams
Experimental design and execution
Laboratory techniques specific to the disciplines you combine
Computing skills and data manipulation
Quantitative interpretation of data
Reporting on experimental results and statistical modeling
Critical evaluation and communication of scientific finding
Career options in Combined Major in Science
With an undergraduate degree
Data analyst
Environmental manager
Laboratory Technician
Research assistant
Scientific writer/journalist
Software Developer
With additional study
UBC Science Combined Major in Science Graduates Work As
Doctor of Pharmacy Candidate, University of British Columbia
Software Engineer, MDA
‎Research Assistant, BC Children's Hospital Research Institute
Related Professional Groups
More career resources