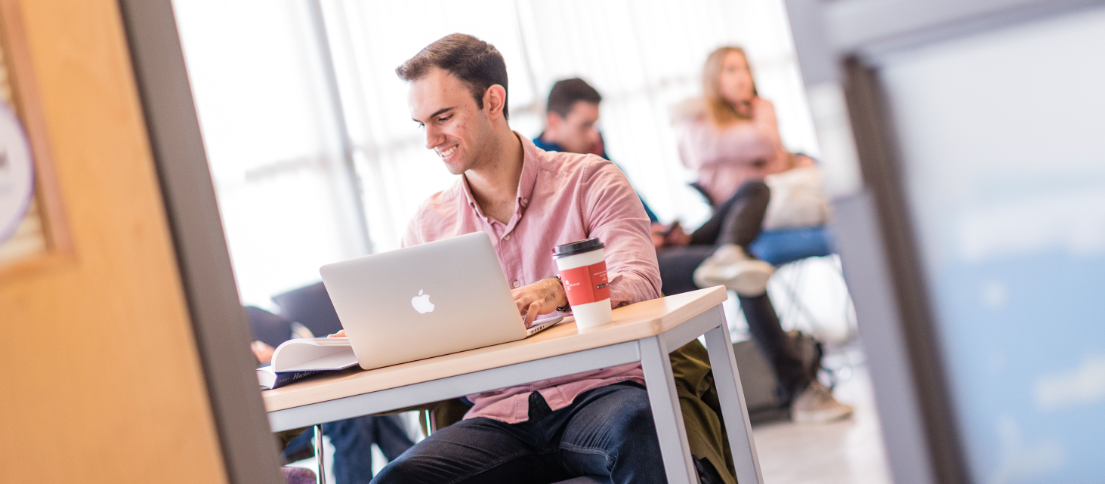 To help you prepare for university learning, UBC departments are offering a selection of free online courses over the summer.
You can work through them at your preferred pace and time, no matter which time zone you're learning from.
These noncredit courses do not impact your UBC academic record. They are for you to support your transition to university learning and are highly recommended.
These courses do not count as high school pre-requisites. When you're registering for your Winter Session courses, remember that only the coursework you completed during high school decides which UBC courses you meet the pre-requisites for.
Browse these five academic prep courses and get ready for joining UBC Science this fall:
Readiness for University Mathematics, a math fundamentals course in advance of first-year calculus
Introductory Physics, a BC Physics 12 refresher
High School Chemistry Review, a BC Chemistry 11 and 12 refresher
Reading and Writing at University, a course on academic reading and writing
Live Well to Learn Well, a course on resources, tips, and strategies to support your UBC studies