The Early Career Invited Lecture initiative gives units within UBC Science a unique opportunity to introduce promising researchers from around the world to the inclusive, top-tier community of scholars already working within the Faculty.
It enables units to more strategically identify top women candidates for future faculty searches, increases UBC's visibility within major research groups outside of Canada, showcases talented graduate students and post-docs to our own trainees, and provides career mentorship to invited scholars.
The process
Departments and academic units identify top women senior graduate students and post-docs in their fields. These rising stars are invited to UBC Vancouver to deliver a unit-level lecture, network, and experience British Columbia. Funding is provided from the Dean of Science, the Office of the Provost and Vice-President Academic, and the Strategic Initiatives Fund to cover the costs of travel and accommodation.
Criteria
The scholar must be female (this criteria may be broadened to include other under-represented groups in future years)
The scholar must have completed at least three years in a PhD or already be a post-doc
Nominees must be clearly differentiated—through awards, funding, affiliations—as rising stars in their area
Nominees must be suitable for a research-stream appointment
The scholar must not have any ties to UBC (undergraduate, graduate, post-doc) and must not be a collaborator with a UBC researcher
Nominations must come from heads or directors of UBC Science units and be sent directly to ADR for approval. There are no deadlines
Invited lectures do not replace interviewing a candidate for research positions. If there is a current search in the same field, then the candidate should be invited to apply for the position and not this award
Nominate an Early Career Scholar
Nominations should be made by the head or director of units in UBC Science. For more information about the Early Career Invited Lecture Award, or to nominate a speaker, contact:
Mark MacLachlan
Associate Dean of Research and Graduate Studies
Email: maclachlan@science.ubc.ca
Select Recipients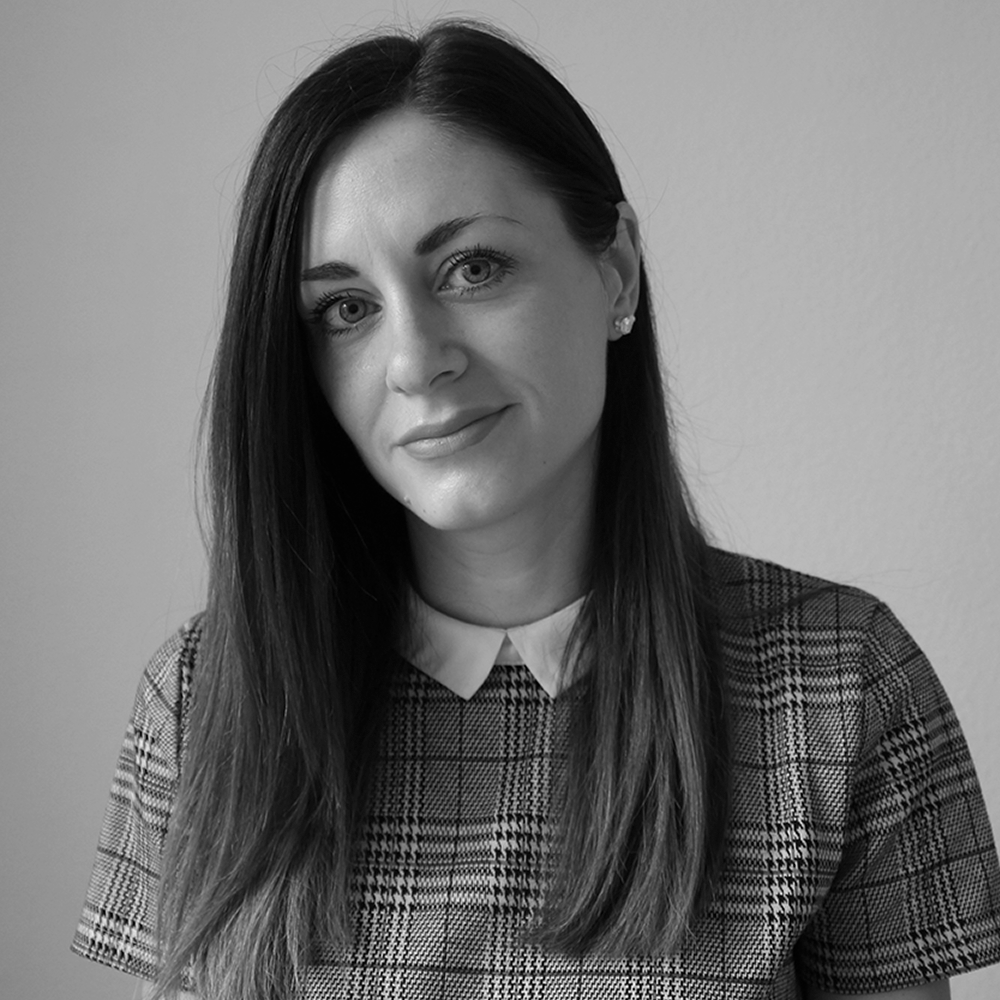 Giuliana Rossi, EPFL in Lausanne (2020)
Inviting UNIT: Michael Smith Labs
Giuliana Rossi is working on embryonic organoids to establish an in vitro model of early heart development. She received her Ph.D. at San Raffaele University in Milan, where she studied mechanisms of skeletal muscle regeneration and muscular dystrophies. She is currently a postdoc at EPFL in Lausanne.
"I was proud and honored to receive the UBC Science Early Career Invited Lecture Award. It was an incredible opportunity to share my research with great scientists and establish new contacts for my scientific career."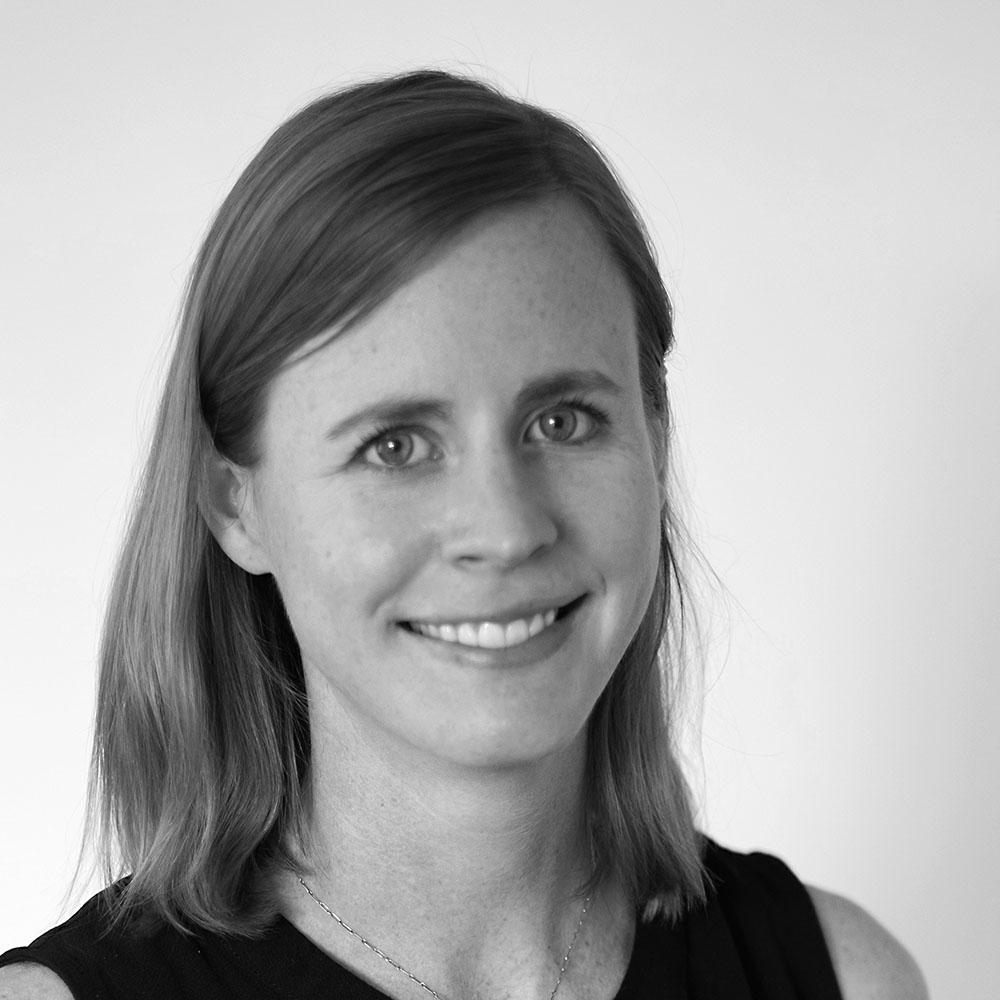 Sarah Denny, Stanford University (2019)
Inviting UNIT: Michael Smith Labs
Sarah Denny investigates the sequence-structure-function relationship across DNA, RNA and protein. Her PhD research at Stanford focused on characterizing building blocks of RNA with a high-throughput, quantitative platform. Currently Denny works at a biotechnology company to working to improve therapeutic molecules.
"Visiting UBC was energizing, broadening and gratifying. It was an honour to meet UBC faculty members, students and other award members. I especially appreciated the chance to present my work to new audiences."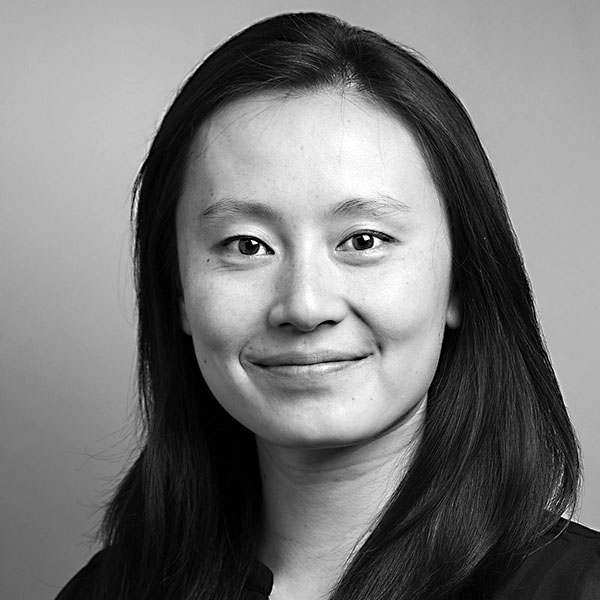 Ni Feng, Yale University (2020)
Inviting UNIT: Zoology
Ni Feng studies the neuroendocrine pathways that underly variations in behavior and physiology observed in nature. As a postdoc in Elena Gracheva's lab at Yale, she is interested in how hibernating mammals, specifically the thirteen-lined ground squirrel, survive an entire winter without water. Feng received her PhD from Cornell University.
"I feel very honored to receive the Early Career Invited Lecture Award—I especially enjoyed meeting the faculty and students in the Zoology Department and learning about their research on such a wide range of interesting animals.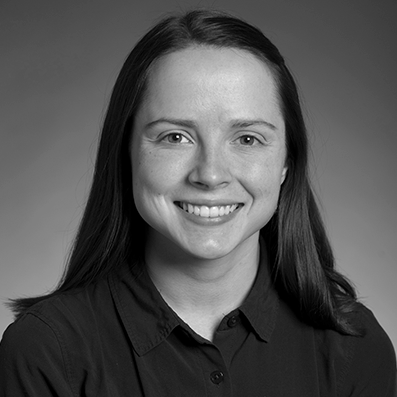 Ellen Vitercik, Carnegie Mellon University (2019)
Inviting UNIT: Computer Science
Ellen Vitercik is a PhD student at Carnegie Mellon University. Her research interests include machine learning theory, algorithm design, and the interface between economics and computation. She has received the IBM PhD Fellowship, the Fellowship in Digital Health from CMU's Center for Machine Learning and Health, and the NSF Graduate Research Fellowship.
"Thank you so much for the UBC Science Early Career Invited Lecture Award! I loved my visit to UBC. It was fantastic to meet the faculty and students, and to tour Vancouver and the university's beautiful campus."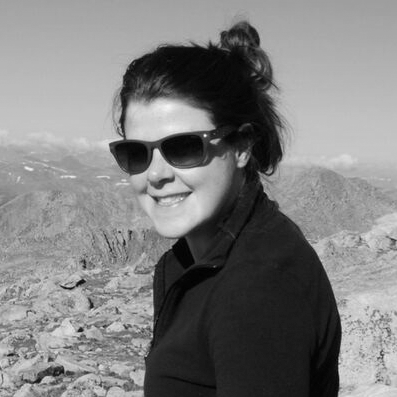 Cayleih Robertson, McMaster University (2019)
Inviting UNIT: Zoology
Cayleih Robertson is interested in studying how the environment a young animal experiences during early life influence their adult physiology. She completed her PhD at McMaster University where she used mice from high altitude ecosystems to study developmental and maternal adaptations to stressful environments.
"It was such an honour to receive the UBC Science Early Career Scholar Invited Lecture Award. Being recognized by and getting to discuss my work with such a distinguished group of comparative physiologists was an invaluable experience for me."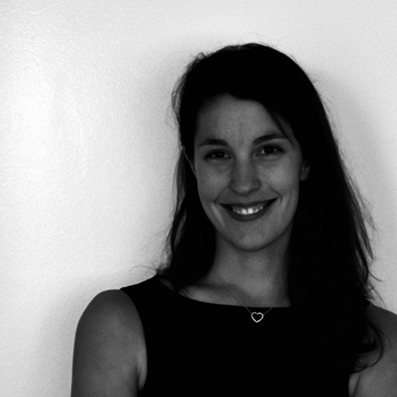 Stephanie Barbon, California Santa Barbara (2019)
Inviting UNIT: Chemistry
Stephanie Barbon studies block copolymer self-assembly and uses synthetic skills to create new, interesting materials. A native of London, Canada she completed her PhD at the University of Western Ontario, where she developed a new class of dyes, studied their optical and electronic properties, and investigated their applications as cell imaging agents.
"The UBC Science Early Career Invited Lecture Award was a fantastic opportunity to talk with students and faculty doing incredible research at UBC. I'm very honoured to have been selected, and I know the connections I made and the experience I gained will be extremely valuable in my future career!"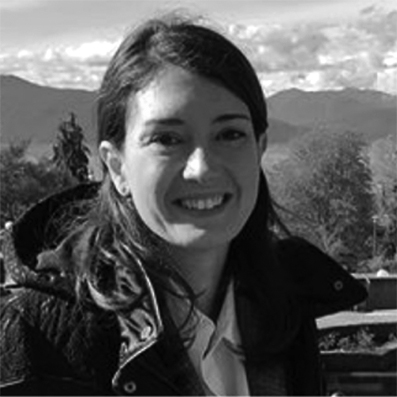 Amelia Palermo, The Scripps Research Institute (2019)
Inviting UNIT: Chemistry
Amelia Palermo is a postdoc at The Scripps Research Institute, where she investigates the role of metabolic networks in the modulation of biological phenotypes by activity metabolomics and mass spectrometry. She received her MSc in pharmaceutical chemistry from La Sapienza University of Rome, and completed her doctoral studies at La Sapienza and ETH Zurich.
"It's been an honour and a pleasure to receive the UBC Science Early Career Invited Lecture Award. The recognition will greatly help me to establish my path towards independence in science and academia."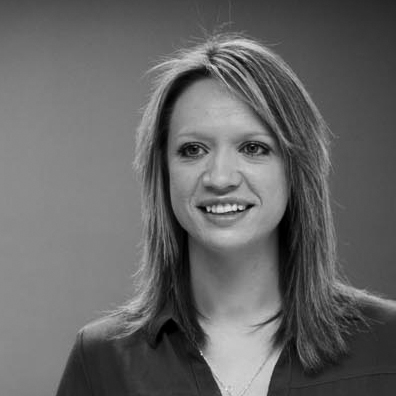 Marie Richard-Lacroix, Friedrich Schiller University Jena (2019)
Inviting UNIT: Chemistry
Marie Richard-Lacroix's research focuses on the use of tip-enhanced Raman spectroscopy for materials characterization. She earned her PhD from the University of Montreal in 2016, and has received several international awards—the William G Fateley Student Award, the Federation of Analytical Chemistry and Spectroscopy Societies Student Award and the ICORS Junior Researcher Raman Award.
"It's a heartfelt honor for me to receive this award from one of the top universities in Canada. I had the opportunity to visit the beautiful UBC campus and meet graduate students and faculty members. The trip was a great opportunity to establish connections and helped me prepare the groundwork for my scientific career in Canada."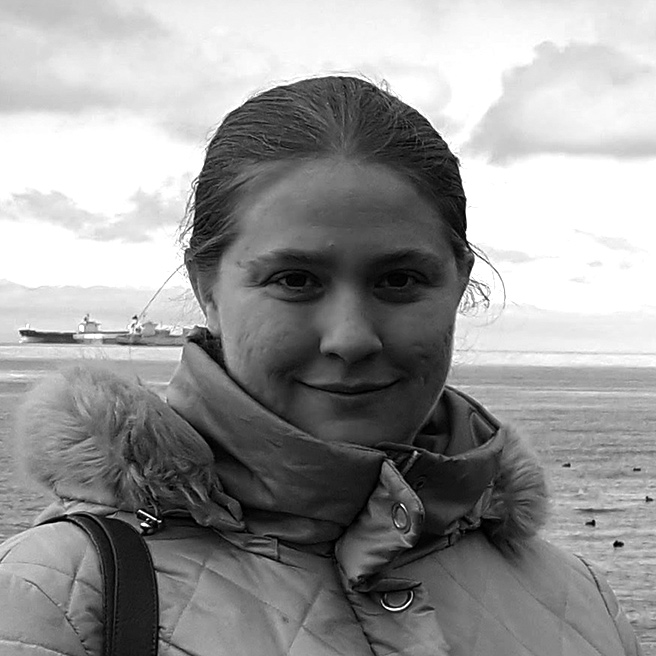 Nadia Tsvetkov, York University (2019)
Inviting UNIT: Michael Smith Labs
Nadia Tsvetkov studies the effects of pesticides on honey bee health and behaviour--her work at York University included developing a new method for studying spatial learning and memory in honey bees. The research has influenced governmental policy in Canada and Europe.
"It was a honour to be recognized for my scientific achievement so early in my research career. The connections I've made at UBC will undoubtedly help me establish my career as a scientist."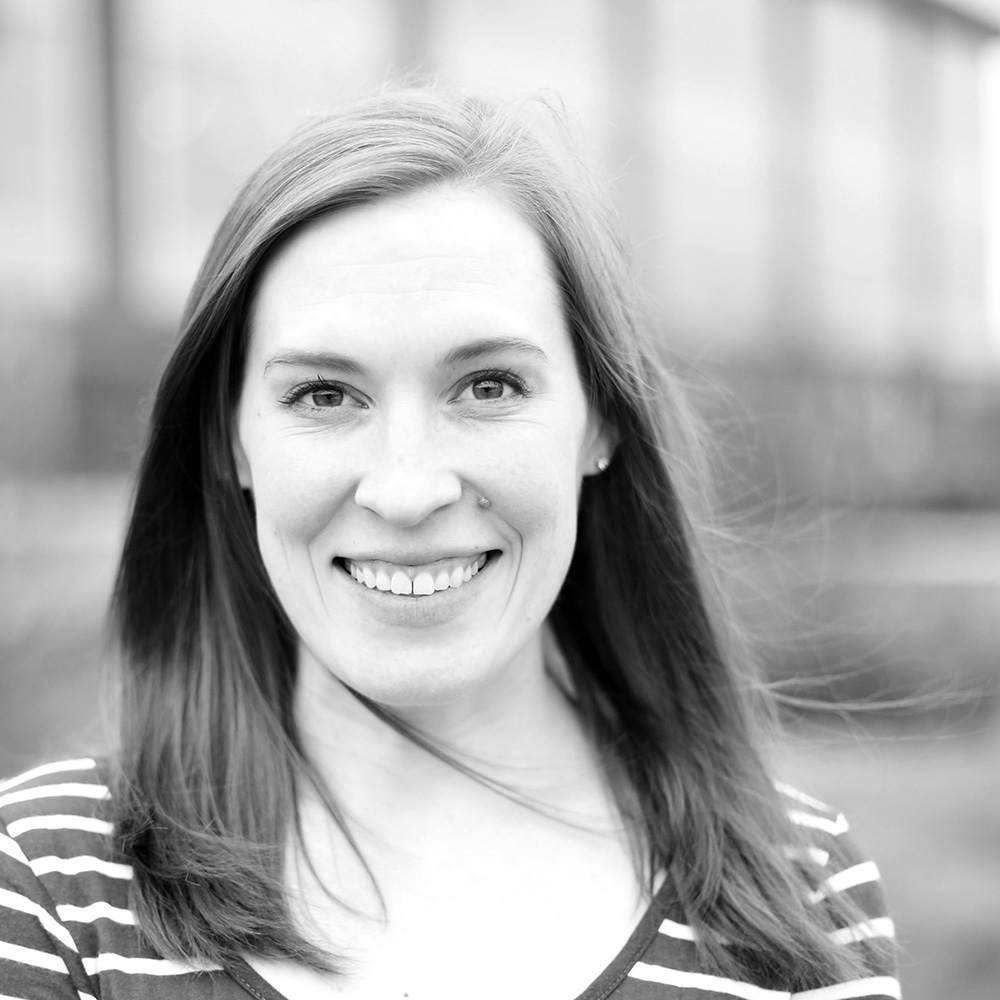 Kyla Ost, University of Utah (2019)
Inviting UNIT: Michael Smith Labs
A postdoctoral fellow in June Round's lab at the University of Utah, Kyla Ost received her PhD at Duke University, where she studied the molecular mechanisms of pathogenesis in the fungal pathogen Cryptococcus neoformans. She is currently exploring host-fungal interactions in the gut that drive both beneficial and pathogenic immune responses.
"I was very honored to receive UBC Science Early Career Scholar Invited Lecture Award and I was thrilled to have the opportunity to present my research in front of the talented researchers at UBC."
Rosalyn Falconer, University of Edinburgh (2019)
Inviting UNIT: Chemistry
Rosalyn Falconer is a postdoctoral researcher developing the synthesis of low oxidation state aluminum compounds for the activation of small molecules. A member of the Royal Society of Chemistry Dalton (Inorganic) Division Committee, Falconer completed her PhD at the University of Bristol, where she studied the reactivity of phosphorus-containing aromatic compounds.
"I found it inspiring to meet and discuss research with students and academics at UBC, and I was excited to present my work to the department. This award will be of great benefit to my career, both in recognizing my achievements and in building connections for my independent research in the future."