UBC chemist Mark MacLachlan named Canada's top young scientist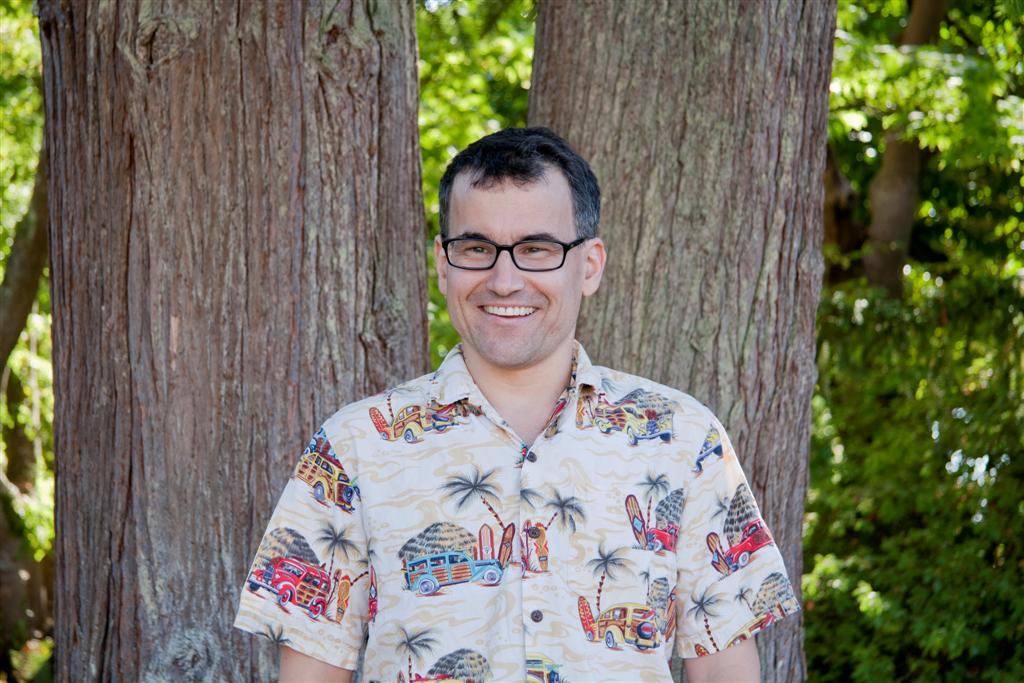 Mark MacLachlan with his trademark Hawaiian shirt.
Mark MacLachlan
BSc, 1995
UBC chemistry professor and alumnus (BSc, 1995) Mark MacLachlan has won the 2014 Steacie Prize in the natural sciences, Canada's top award for young scientists. McLachlan has developed an iridescent film made of silica that mimics the structure and properties of beetle shells, which could be used to coat glasses or windows and protect against harmful ultraviolet or infrared light. MacLachlan is the founder of UBC's Interactive Scientists and Professors in Residence (INSPIRE) program, which provides enriched science experiences to students in remote communities. His latest research looks at transforming crab shells and other waste products into biodegradable plastics.