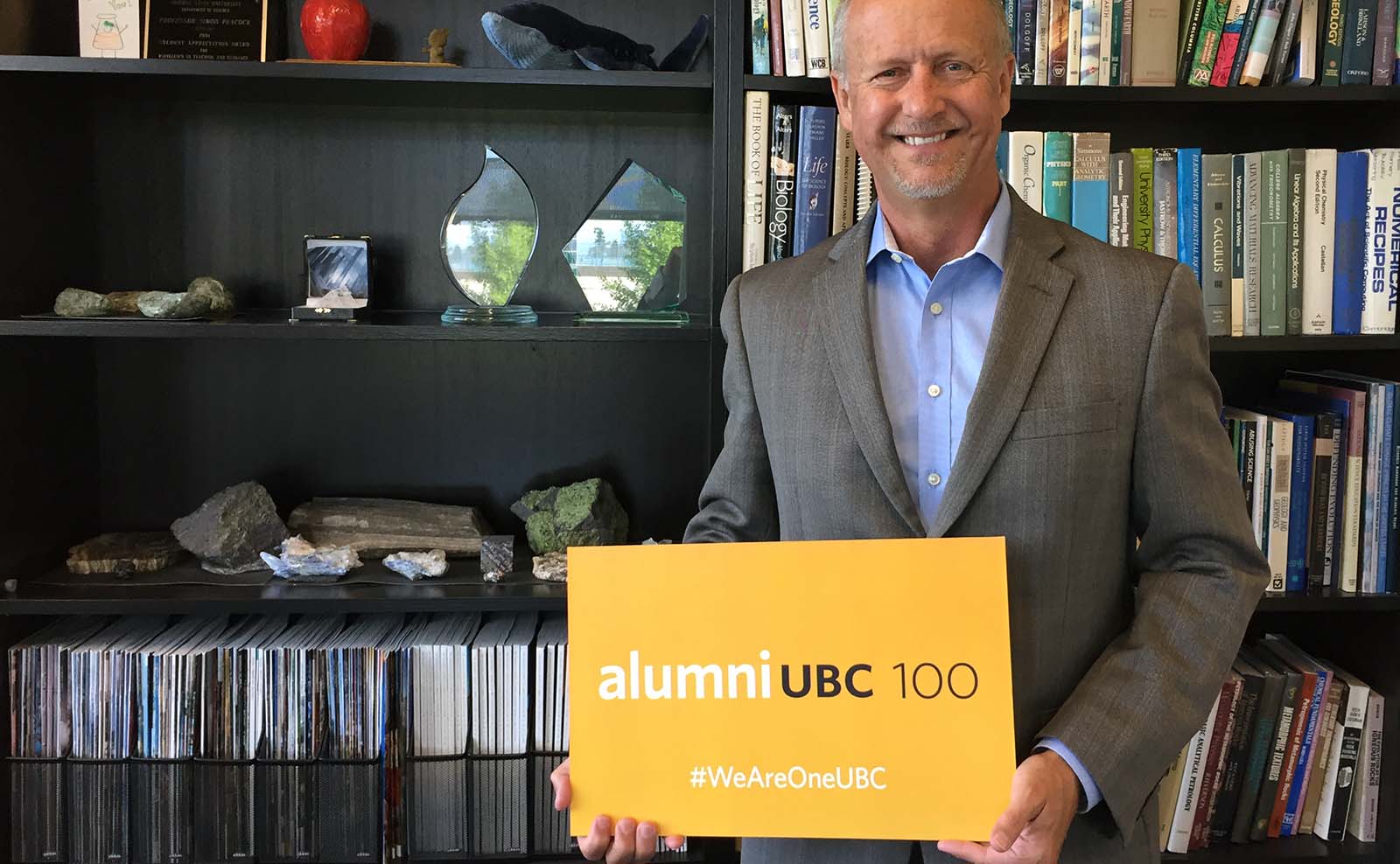 Volunteer! As a UBC Science alumnus, you have a lot to offer.
Alumni UBC Celebrates 100 Years!
Knowing that we're stronger together, a small group of UBC's first graduates formed alumni UBC on May 4, 1917. Now we're more than 325,000 strong, spanning over 140 countries. To mark our 100th year, we're building our community with an ambitious goal: making 100,000 connections by May 2018. Wherever you are in the world, there's a way to take part. Get involved at alumni.ubc.ca.
Beyond the BSc – Inspiring Careers
Connect with students in a round table format and inspire career success with your personal anecdotes and recollections of your journey since graduation. Open to all science disciplines and degrees.

Please contact Kim Duffell for additional information [kim.duffell@ubc.ca]
Career & Industry Nights
A variety of roles are available ranging from panelist presentations, round table career speed networking events, keynote presentations, and/or career fairs/booths.
Please contact Kim Duffell for additional information [kim.duffell@ubc.ca]
The UBC Computer Science Tri-mentoring Program offers unique opportunity for UBC alumni in the IT field to mentor Computer Science undergraduate and graduate students, and to connect with other industry and faculty mentors in the program.
UBC depends on a large number of volunteers from the community at large to provide their expertise on specific issues, to sit on a variety of committees and task forces and to generously give their time for alumni related events.
UBC Science and our departments run a variety of outreach programs that welcome alumni, public and industry involvement.