Behavioural Neuroscience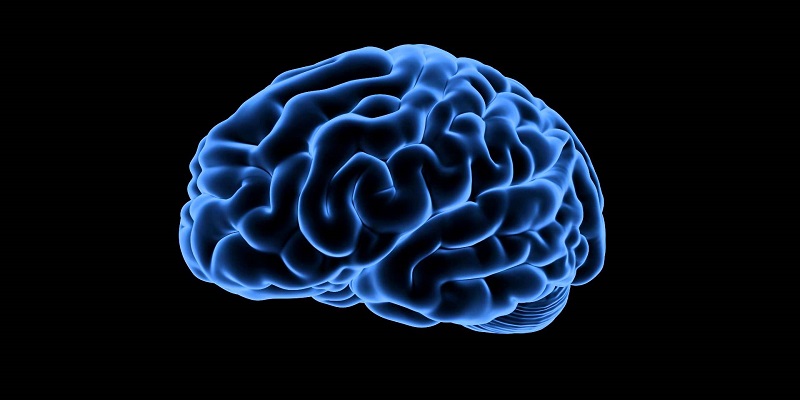 Study Behavioural Neuroscience at UBC
Join Canada's top-ranked science community. You apply online through youbc, but first, we'll run you through a few important things to consider before you begin your application.
About Behavioural Neuroscience
This specialization in Behavioural Neuroscience will not be admitting new students as of 2022W. Students interested in neuroscience should apply for the new Neuroscience specialization. For 2022W only: the required courses for entry into the Neuroscience specialization will be the same as for the Behavioural Neuroscience specialization.
Behavioural neuroscience is considered to be both a branch of psychology and a branch of neuroscience. Behavioural neuroscientists are neuroscientists who bring to their research a knowledge of behaviour and of the methods of behavioural research. It is their behavioural orientation and expertise that make their contribution to neuroscience unique. Behavioural neuroscience is a tremendously varied field composed of individuals engaged in a wide variety of research and non-research activities. Behavioural neuroscientists conduct both basic and applied neuroscientific and/or psychological research, they serve as consultants to communities and organizations, they diagnose and treat people, and they teach future behavioural neuroscientists and other types of students. They assess behavioural and mental functioning—stepping in to help when appropriate
Program details
The B.Sc. program is specifically intended for students interested in the biological basis of behaviour. The science program covers, among other topics: advanced research methods in the behavioral sciences, in sensation and perception, and in animal learning and cognition; hormones and behavior; computers and psychology; and biopsychology. Some examples of topics researched by faculty members who teach in the Science program are: the neurochemical basis of drug addiction, the hormonal regulation of sexual behavior, the development of the brain, animal models of eating disorders, and the neural basis of learning and memory. Students must apply for the program at the end of their first year. Students with a major interest in the social, personality, developmental, clinical or general experimental areas of psychology should register for the B.A.
Skills
Over the course of a four-year degree, this program could help you build the following skills:
Critical observation and evaluation of nervous system dysfunction, ranging from psychiatric to neurological conditions
Design and execution of neuroscience experiments with human participants or animal subjects
Research and critical evaluation of biomedical literature
Application of specialized knowledge related to neurological diseases and disorders
Application of ethical considerations in neuroscience research, decision making, and consideration of societal implications
Verbal and written communication of technical and scientific data aimed at neuroscientific and non-neuroscientific audiences
Technical usage of computational modelling, neuroimaging, and statistics
Career options in Behavioural Neuroscience
With an undergraduate degree
Counselor/therapist
Laboratory assistant
Psychiatric technician
Research assistant
Social worker
Social service specialist
Youth worker
With additional study
Clinical psychologist
Doctor
Nurse
Neuroscientist
Occupational therapist
Physical therapist
Psychiatrist
Speech language pathologist
Teacher/Professor
UBC Science Behavioural Neuroscience Graduates Work As
MA Candidate in Clinical Psychology, University of Victoria
J.D. Candidate, Harvard Law School
MSc Candidate in Public Health, Epidemiology, Biostatistics & Occupational Health, McGill University
PhD Candidate in Clinical Psychology, University of British Columbia
Neurophysiology Technologist, Vancouver General Hospital
Related Professional Groups
More career resources