Things to Think About in Your First Year
How can I rock my classes?
How do I define success in my courses?
Who can help me with my academics?
What do I want to accomplish during my undergrad?
Where can I find people with similar interests to me?
How is university preparing me for the career I want?
What do I want to be responsible for knowing about?
Your First Year Bucket List
Your Orientation to UBC Science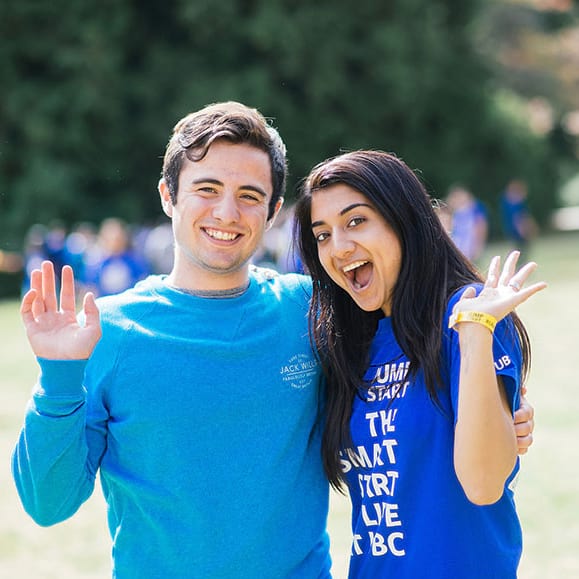 UBC's immersive, multi-day orientation is designed to introduce you to the University, your faculty, and new friends.
Jump Start runs from August 29 - September 4, 2020.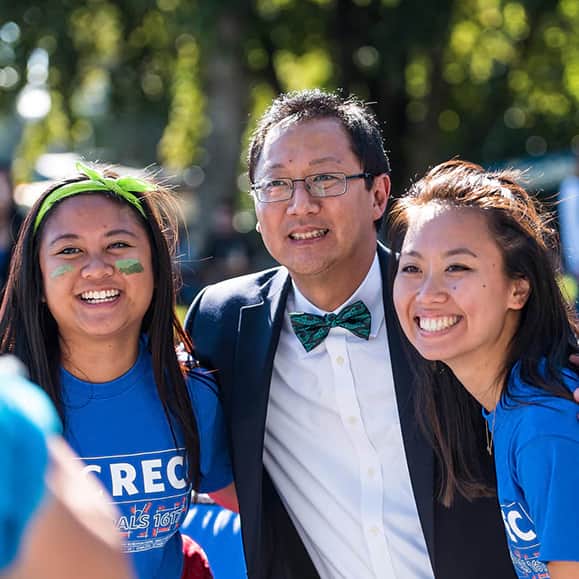 You'll be paired with a Science Imagine Orientation Leader and connect with the Science community at UBC.
UBC Science First Year Student Timeline
Support for Science Students
Science Advising
Questions about course selection? Not sure about program or specialization requirements? Need help with your Science degree planning? Connect with Science Advising.
Academic Coaching
Connect with a Science Peer Academic coach at the Irving K Barber Learning Centre. Get personalized advice on study techniques, time management and exam prep. Did you know students who work with a coach see up to a 10% increase in their grades? Learn more.
Build Knowledge and Skills to Complement Your Coursework
Attend SCI Team events to gain experience and get ahead with your academics, extra-curriculars, professional skill development, and career plans. SCI Team hosts a variety of events, such as Get into Research, throughout the year. Learn more.
Additional Help
There are many free on-campus resources available to you. Make the most out of your Bachelor of Science (BSc) degree.