Things to Think About in Your First Year
How can I rock my classes?
How do I define success for myself in my courses?
Who can help me with my academics?
What do I want to accomplish during my undergrad?
Where can I find people with similar interests to me?
How is my experience at university preparing me for the career I want?
What do I want to be responsible for knowing about?
Your Orientation to UBC Science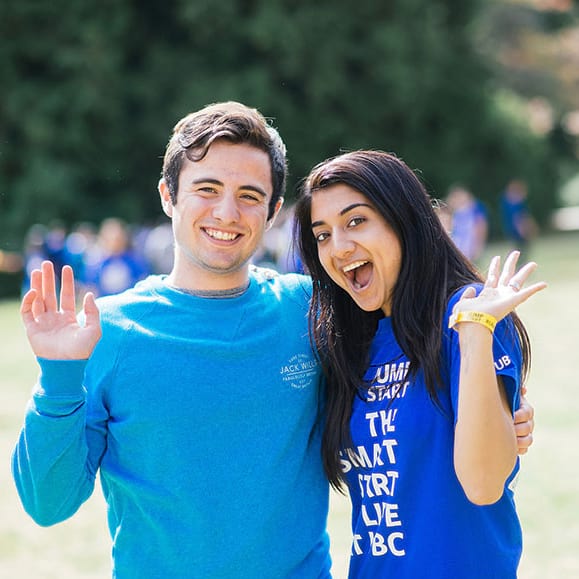 UBC's immersive, multi-day orientation is designed to introduce you to the University, your faculty, and new friends.
Jump Start Orientations start from August 28, 2023.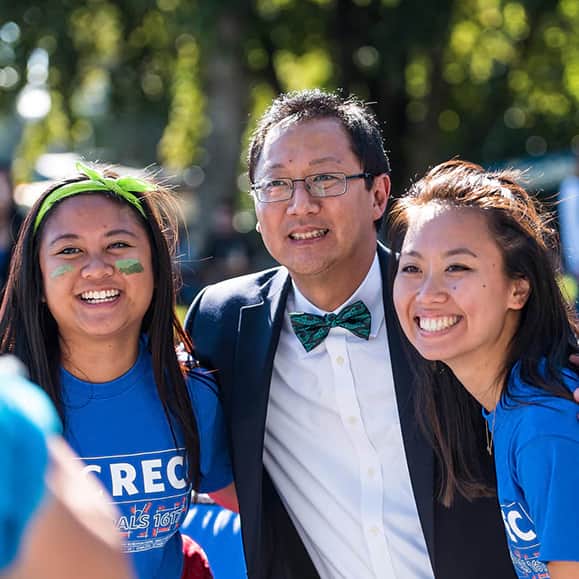 You'll be paired with a Science Imagine Orientation Leader and connect with the Science community at UBC.
Start Building Your Toolkit for Success
Plan Your Courses
Course planning to design your degree starts from your first year.
The courses you select now have an impact on which specializations (e.g. majors, honours) you will be eligible to apply to at the end of your first year.
Find out more about how to design your degree, as well as when Academic Advisors will host Course Registration webinars so that you're prepared when your registration time and date arrive!
Have questions and don't know who to ask?
Orientation Leader
Beyond being one of the first faces welcoming you to the UBC Science community, your Orientation Leader is also your primary peer support person; they can support you to figure out where to find the (official) answers to your questions. They also keep you and your orientation group connected as you find community and make friends. They're also here to share their own experience and what has been helpful to them along the way.
Science Advising
Science Advising is here to support you (and all undergrad Science students) with course planning, degree progression, and other academic questions. If you hit a bump in the road, they're a good place to start, too. Your Distillation emails come from Science Advising and include relevant and timely information, including deadlines and other important details!
Enrolment Services Advisor
Enrolment Services Advisors are your key contact for financial advising and support. They can work with you proactively to ensure your financial wellbeing and success as a student. They're also your go-to for records and registration processes, tuition and fees, and funding options.