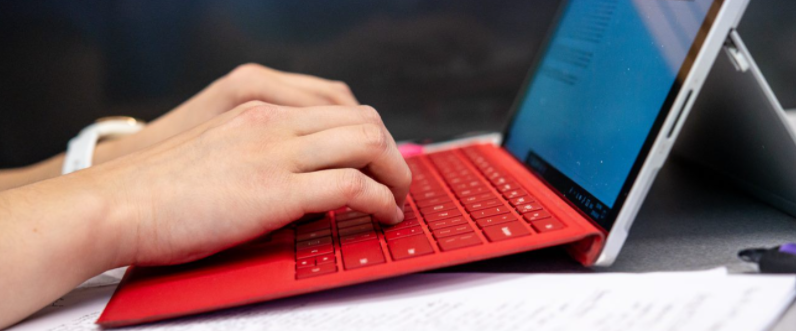 For many online Science courses in 2021 winter session, students are expected to complete major assessments (e.g. midterm, final exam/assignment) in-person. There may be circumstances under which a student is prevented from coming to campus to complete these assessments. In this case, you must apply for an alternate format exam. Students in the local Vancouver area will generally not be eligible for this academic concession for reasons related to distance to campus.
Valid grounds
Geographic Location - for students residing outside the Vancouver area. For this purpose, the Vancouver area includes mainland BC, including Squamish to the north, Chilliwack to the east, and south to the Canada - US Border.
Medical Circumstances
Extenuating Circumstances
Eligibility
To be eligible to apply for this academic concession, all of the following must apply:
You are a UBC student registered in one or more undergraduate Science courses in 2021W Term 1
The course(s) is offered with online or hybrid mode of delivery, as designated on the official UBC Course Schedule, AND requires in-person assessments.
The course(s) is in a Science subject: ASTR, ATSC, BIOL, CHEM, COGS, CPSC, DSCI, ENVR, EOSC, ISCI, MATH, MICB, PHYS, SCIE, STAT.
The deadline to apply for this academic concession for term one and full-year courses is 11:59 PM (PDT) on Monday Sept 20, 2021.
If you are granted this academic concession
If your application for academic concession is granted, you will need to reach out to your instructor(s) to provide the proof of approval and to inquire about the alternate format assessment.
It is possible that your circumstances will change after this concession is granted and you will no longer be prevented from being on campus to sit one or more in-person assessments this term. If this is the case, you must report back to Science Advising and write your remaining assessments in-person with the class. Writing an assessment with an academic concession granted with outdated or false information is considered a form of academic misconduct and will be investigated and dealt with accordingly.
A high level of scrutiny will be applied for invigilation of alternate format (e.g. online) exams. Prepare for your exams as if you were writing in-person and ensure that you follow all instructions for the exam, as set out by your instructor. Failure to do so will lead to investigation for academic misconduct.
Questions?
If you are unclear on the information above or have additional questions about requesting an Academic Concession for an Alternate Format Assessment, please attend our in-person or virtual drop-in advising at science.ubc.ca/students/advising.
Apply
The deadline for this application has now passed (September 20, 2021 at 11:59 PM).