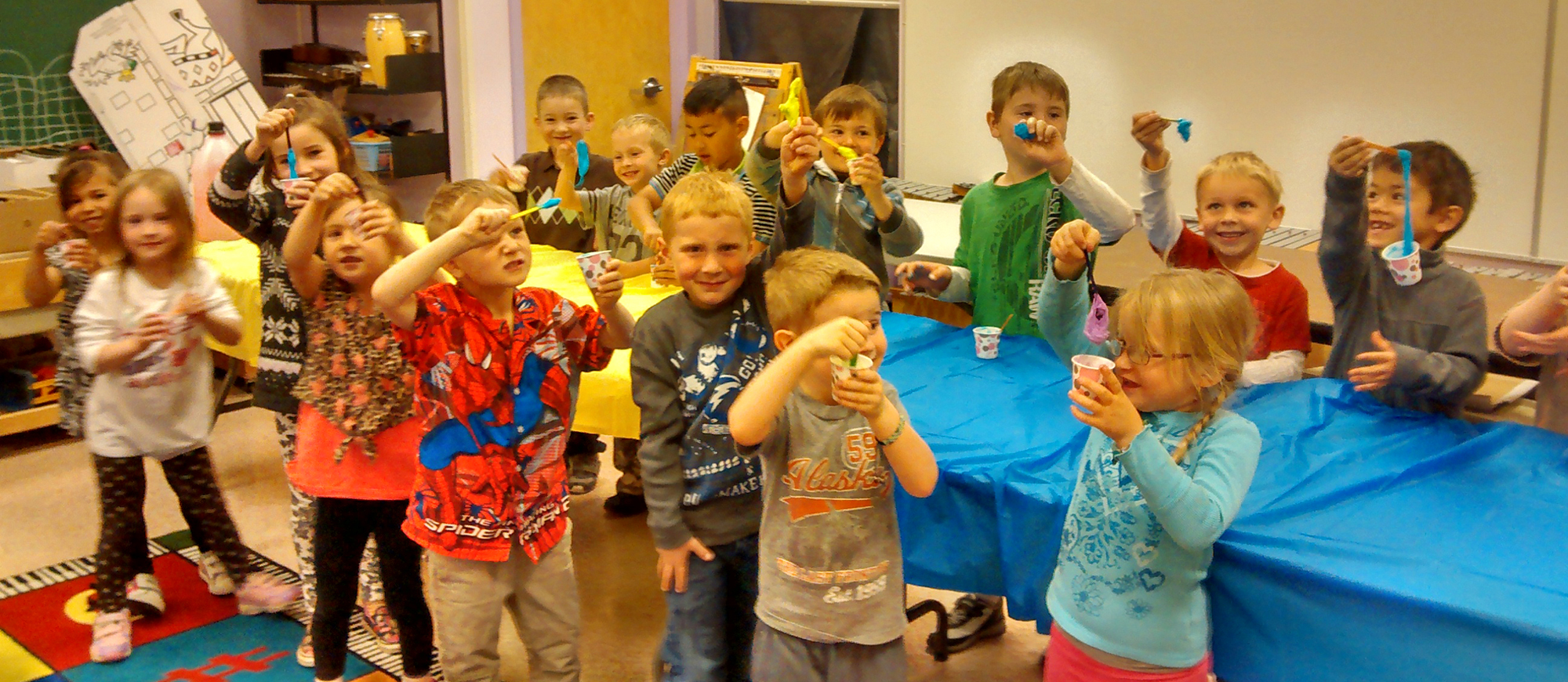 INSPIRE youth in Northern BC with a love of science
The Interactive Scientists & Professors in Residence (INSPIRE) program provides fun and educational science enrichment to elementary and high school students in remote communities. Through INSPIRE, graduate students from UBC's Department of Chemistry spend a month in a northern community, visiting schools and demonstrating how fun chemistry can be. Not only do the kids get to see exploding balloons and play with non-Newtonian liquids, they also learn about education and career options in the sciences. With your support, even more students will be inspired to continue their science studies.
In northern communities, schools often lack the trained personnel or the funds to do many science experiments. As Angela Crane, the project coordinator, explains, "There are many 'kitchen chemistry' projects that teachers can do, but how often do students get to experience liquid nitrogen, or alkali metals in water, or hydrogen balloons first hand? Even if teachers have the training, the costs are high. That's where INSPIRE comes in." Click here to learn more about the fun activities INSPIRE brings to these classrooms.
INSPIRE started in 2013. In 2014, almost 600 kids took part in these demonstrations. Teachers report that after these presentations, students were much more eager to learn about science and mathematics—essential skills in today's knowledge-based economy. INSPIRE hopes to reach more communities in the coming years, and potentially grow into a national initiative. Your support of INSPIRE will help the program grow and reach more children and youth with the wonders of science.