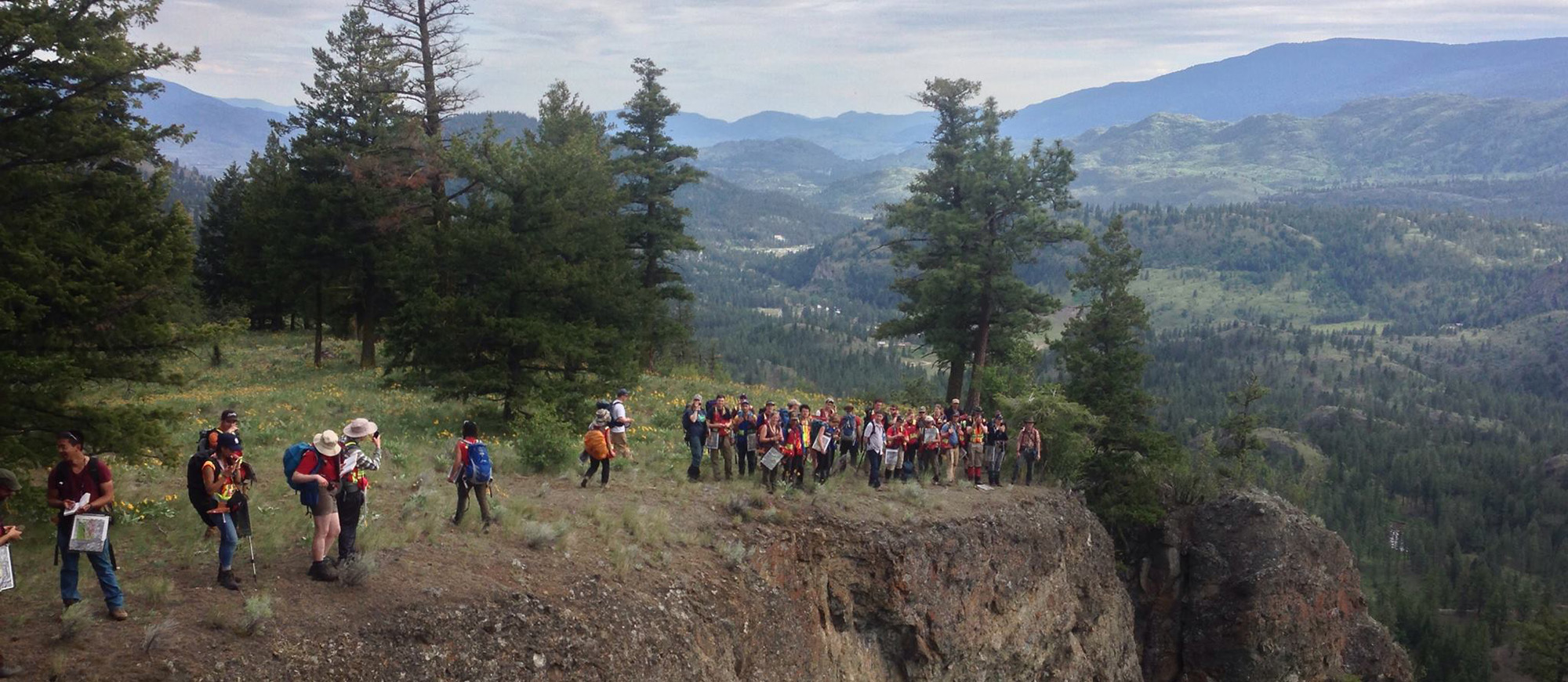 Help rebuild Field School and help generations of students
We really don't have enough space for everyone to sleep, we barely have enough space for everyone to eat, and we don't have enough permanent space to teach," says Ken Hickey, who runs UBC's Geological Field School in Oliver, BC. Your support is needed to help rebuild the historic site, which has been a cornerstone of geology education at UBC since the 1950's—when many of the buildings on the site were built.
UBC's geology program is one of the best in the world, and many well-known geologists first practiced their mapping skills on hills and valleys around Oliver. In order to maintain the excellent quality of education at Field School, new buildings are urgently needed. While all parts of the camp need to be rebuilt, the lack of adequate teaching facilities is felt most keenly. Mapping is central to the lessons at Field School, and yet there is barely enough space for students to work on their maps. When it rains, they can't hear their lectures.
"We've been teaching at this facility for over 65 years. It's been a fantastic facility and a fantastic environment in which to teach geology," Hickey explains. "We'd like your help to restore this historic site, and keep it available to UBC students so that we can teach them to the best of our ability, and they can learn as much as possible."
Your support will help revitalize Field School, and help future generations of students benefit from this extraordinary resource. As Hickey says, "Our students are good students, and we want to give them the best possible environment for learning about field geology." Your help will make this possible.