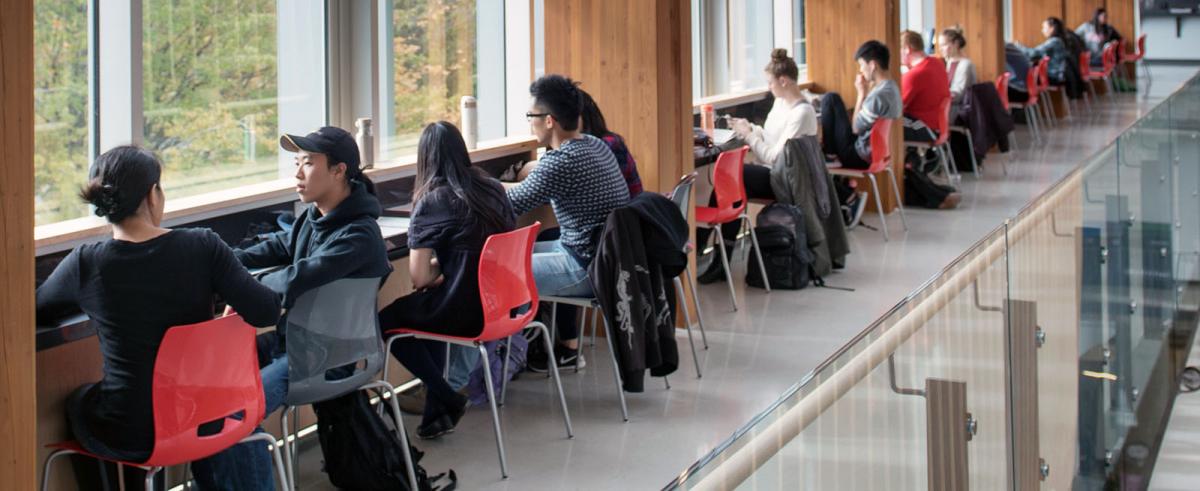 A diverse workplace signals that the faculty draws from the best talent available, that our students get a well-rounded education, and that research programs are informed by diverse perspectives. Diversity is synergistic with excellence and promotes equitable access to the rewards of an academic career.
In order to build on UBC's commitment to excellence, diversity and inclusion (EDI), UBC Science works to proactively engage a diverse hiring pool, monitor progress toward equitable hiring practices and promotion, provide recruitment and HR guidance, and ensure services and support are available to members of the UBC Science community. Through a combination of training, data analysis and improved guidelines, UBC Science is working to reduce the barriers that affect equity and diversity in recruitment, and to promote a workplace that is welcoming and inclusive for all. Our efforts have shown positive outcomes in diverse and equitable faculty hiring and career progress. Looking ahead, UBC Science will cast an intersectional lens on equity issues, expand our efforts to include students, staff as well as faculty in our work, and embrace UBC's Inclusion Action and Indigenous strategic plans.
Faculty member diversity progress reports
Since 2007, UBC has been a leader in taking a data-centric approach to understand the impact of gender and race on key processes.
Equity and diversity resources
Networking, mentoring and career resources for members of underrepresented groups at all stages of their career.
Childcare stipend for PDFs, graduate students
Annual award for women researchers who work full-time and have primary child care responsibilities.
Early career invited lecture initiative
An opportunity to introduce promising researchers from around the world to the top-tier scholars working at UBC Science.
Vivien Srivastava workshops for women
Peer-organized workshops for women graduate students and post-doctoral fellows at UBC Science.
A range of WiS initiatives at UBC Science are sponsored in memory of Dr. Vivien M. Srivastava, the first woman to receive a PhD in Zoology at UBC. Learn more about the Vivien M. Srivastava Memorial Endowment Fund.